Valentines Day /Dag.
En kommerciel dag, hvor kærligheden og romantikken fejres.
Mange køber gaver til andre på denne dag.
Personligt har jeg ikke tidligere fejret denne dag.
Det betyder dog ikke, at jeg har noget imod den.
Tværtimod synes jeg, at det er positivt, at fejre kærligeheden.
Det kommercielle kan man jo selv vælge til eller fra.
Kærlighedsdagen idag.
Kærligheden er altid værd at fejre, synes jeg.
Alt positivt er godt.
Det er sundt for os mennesker.
Der er så meget negativt fokus i vores samfund.
Derfor mener jeg det er rigtig godt med en dag med positivt fokus.
kommerciel eller ej.
Dagen fejrer jeg på min egen måde.
Jeg køber ikke gaver.
Istedet fokuserer jeg på, om jeg kan give noget andet.
Eksempler på kærlige handlinger kan være:
Tid.
Smil.
Omsorg.
Kram.
Sig noget pænt / ros din kæreste, kollega, dig selv og/eller familie.
Fyld selv på listen over, hvad du kan gøre for at hylde kærligheden med kærlige handlinger.
Nyd din Valentines Day.
❤️
For detaljeret Beskrivelse af dagen / detailed description of this day klik her.
English version below the photos.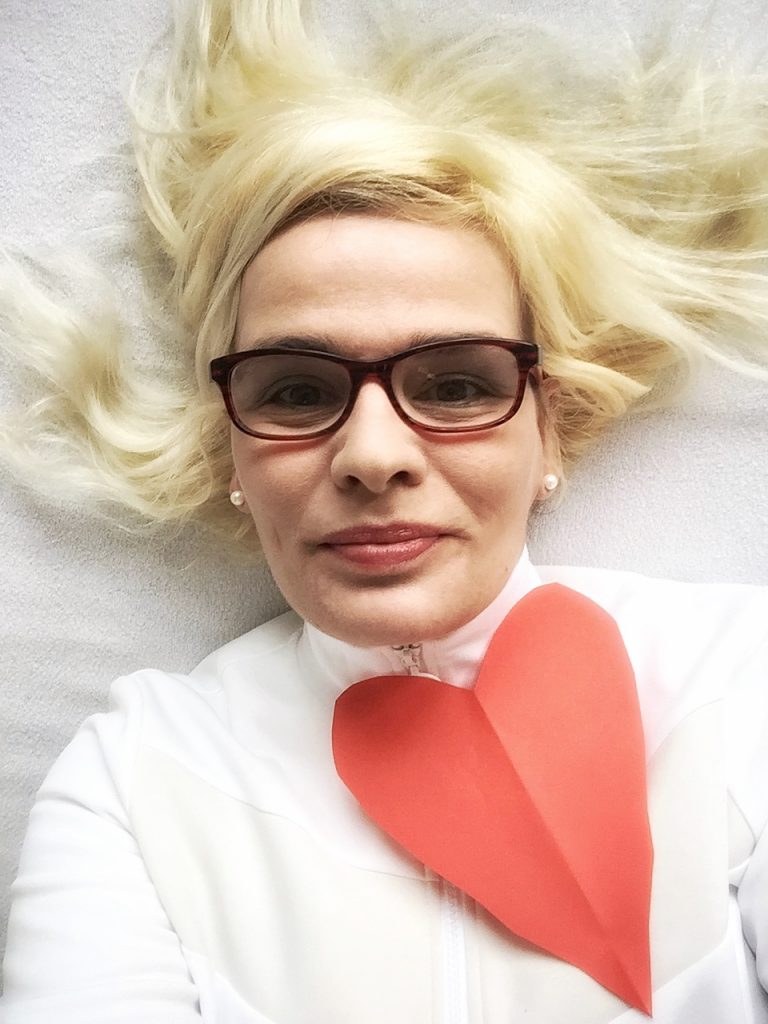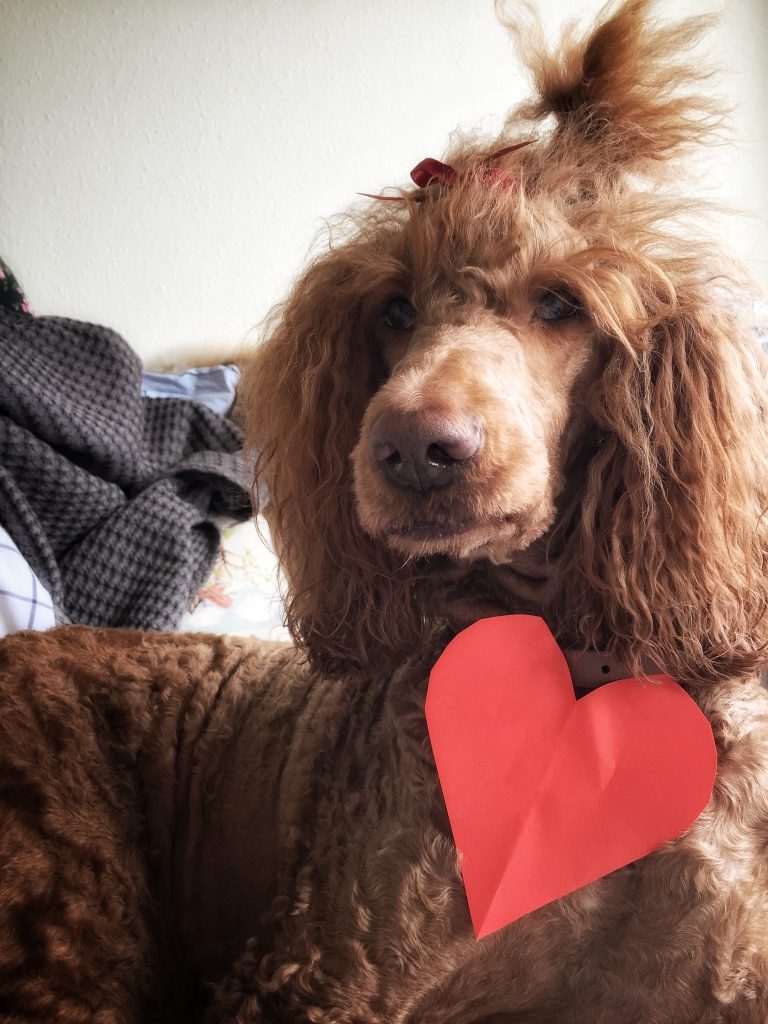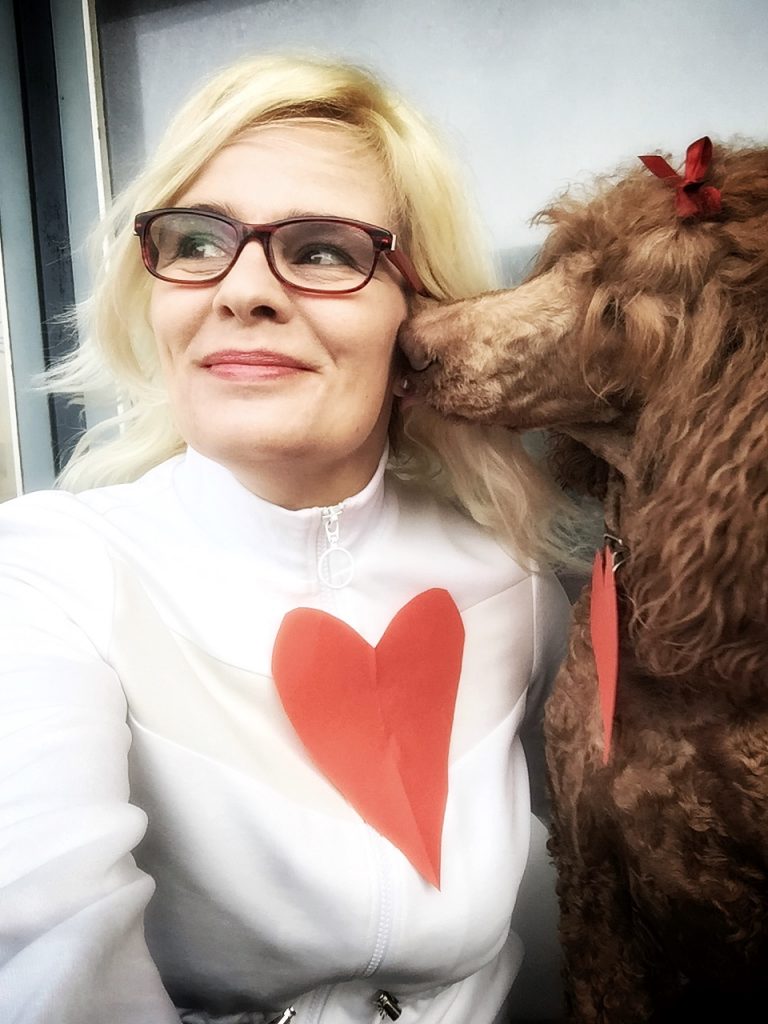 Valentine's Day.
A commercial day, where love and romance are celebrated.
Many buy gifts for others on this day.
Personally I did not use to celebrate this day.
It does not mean that I have something against it.
In my opinion, it is positive to celebrate love.
You can decide for yourself if you want to involve the commercial part.
Today, the day of Love.
Love is always worth celebrating, I think.
Everything positive is good.
It is healthy for us humans.
There is so much negative focus in our society.
Therefore, I think it is really good with a day of positive focus.
commercial or not.
I celebrate the day in my own way.
I do not buy gifts.
Instead, I focus on whether I can give something else.
Examples of loving actions can be:
Time.
Smile.
Care.
Hug.
Say something nice / praise your girlfriend, colleague, your self and/or family.
Add yourself to the list of what you can do to contribute to love with loving actions.
Enjoy your Valentines Day.
❤️