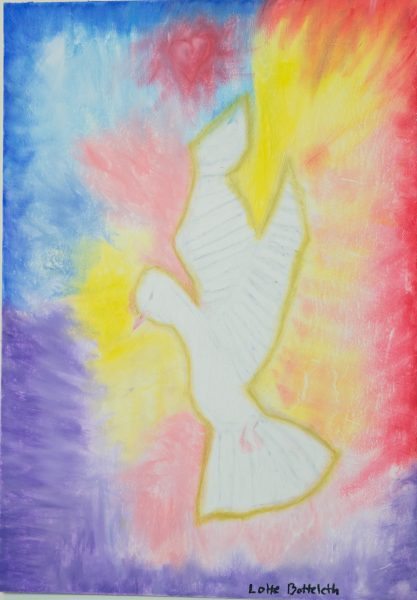 ❤❤ 'Determined of Love' –
I love birds.
I think they symbolize freedom and they are very beautiful, dressed in various feathers.
Imagine to be able to fly.
I love my life.
Have a wonderful day.
Thank you for your time.
Lots of Love. ❤❤❤
Follow my blog : www.botteleth.com ❤
See drawing in full size and my portfolio of drawings : http://www.botteleth.com/portfolio-drawings/
Photo Of The Day.


on Instagram: http://ift.tt/2C5NhE9