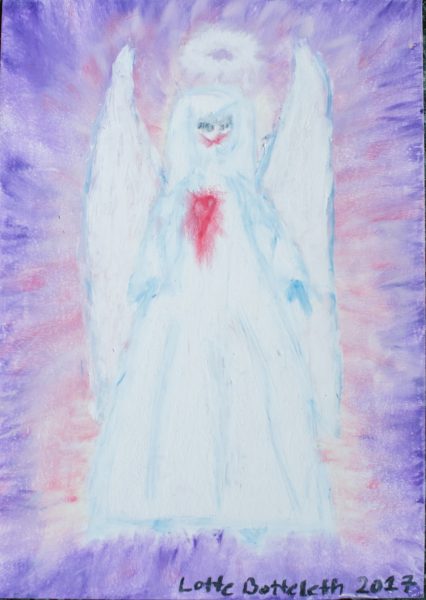 ❤ 'Divine Nature'.
Another angel from my inside.
I appreciate all my guardian and guiding angels.
They are so caring and beautiful creatures.
I love angels and my life.
Have a wonderful New Years eve and celebration.
Thank you for your time.
Lots of Love. ❤❤❤
Follow my blog : www.botteleth.com ❤
Photo Of The Day.


on Instagram: http://ift.tt/2CwTUjG