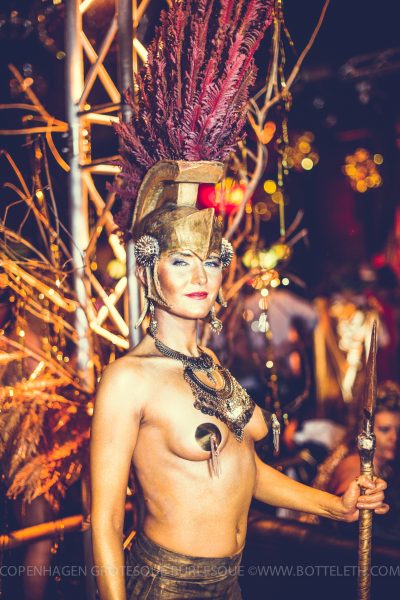 ❤ Portrait from a Copenhagen Burlesque Party.
❤️ Next party is on april 7 2018 – I look very much forward to participate and do some portraits – they all look very extravagant.
Have a great day.
Thank you for your time.
Lots of Love ❤❤❤❤
Follow my blog and see full size photo : http://www.botteleth.com/ ❤
Photo Of The Day.


on Instagram: http://ift.tt/2CE4UPr