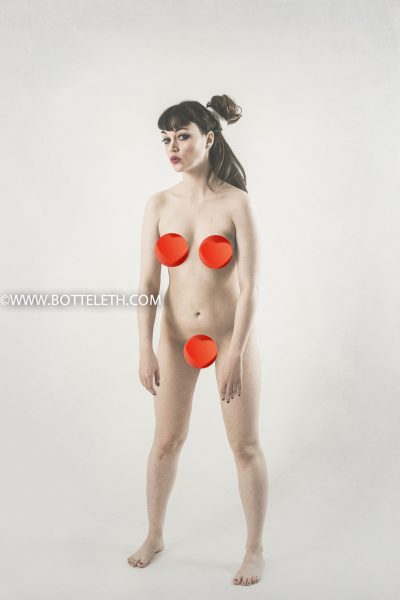 ❤
I allways had this idea that I wanted to do some simple and very innocent looking nudes – no special effects. 😇😍Last time I worked with Kitty I challenged her with my idea.
I think her interpretation in front of my camera came out very good.
Decide for yourself what you think.
I love her looks.
Have a wonderful day.
Thank you for your time.
Lots of Love ❤❤❤
Follow my blog and see not censored photo and in full size : http://www.botteleth.com/ @kittytenebris : http://kitty-t.com/
Photo Of The Day.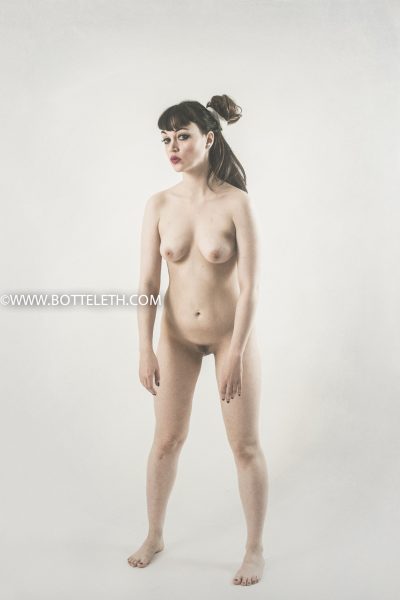 on Instagram: https://www.instagram.com/p/BfQODugFTM9/