Green Pea Paste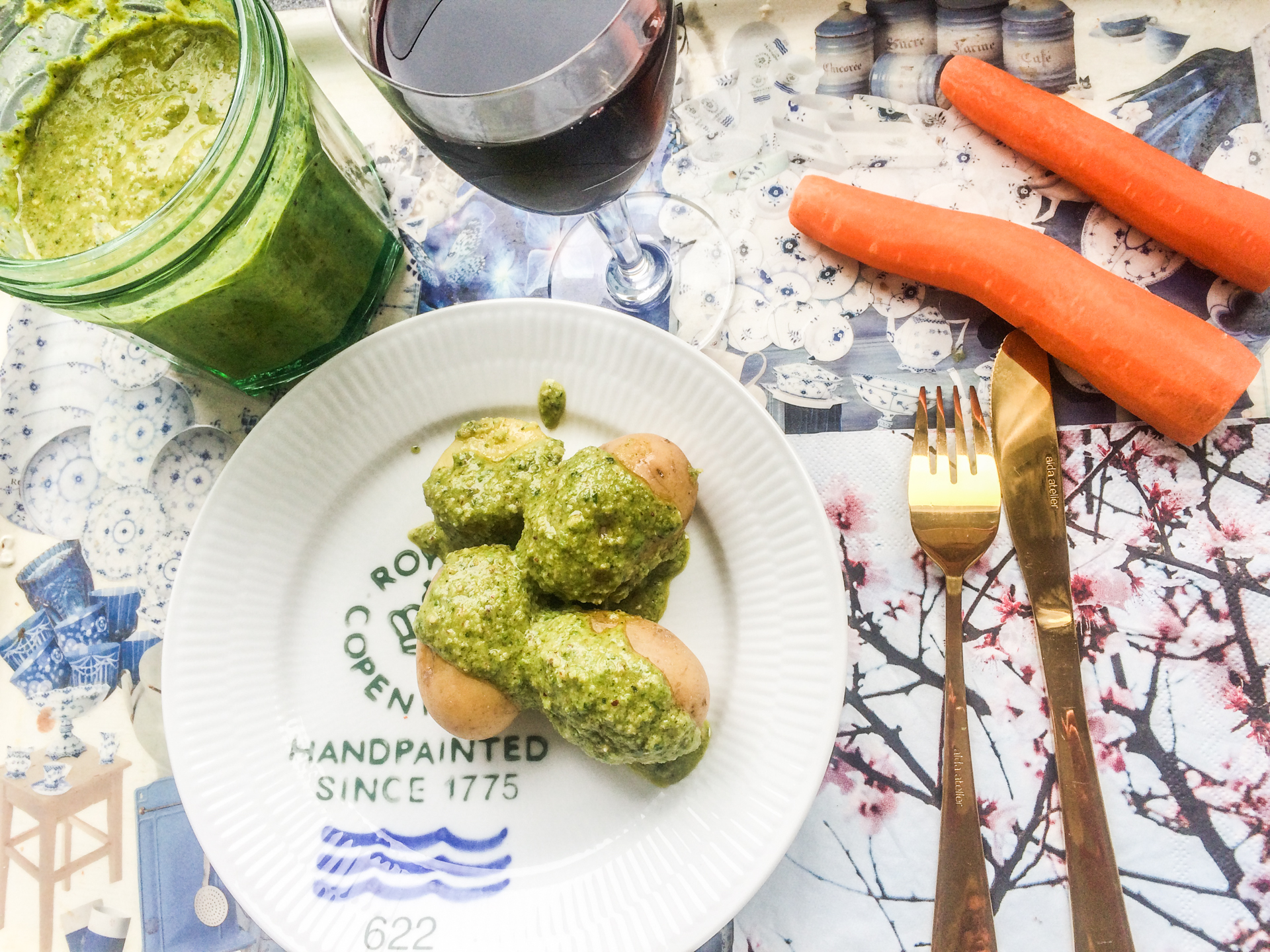 My Green Pea Paste.
Ingredients

2 teaspoon himalaya salt – always be careful with the salt
lemon extract – be generous
5 big cloves of garlic (adjust for your own taste)
1 hand full of hazelnut
1 hand full of Walnut
  2 dl of green peas
1 small peace of ginger
oil (between 100-200 ml)
basil, parsley, thyme and rosemary (adjust for your own taste)
2 topped spoon full of yeast flakes

Maybe add other herbs for your taste.
Allways adjust the ingredients for your own taste.
Add all into a 'chopper' and keep going until your prefered consistency is obtained.
Bon Appetite.
Have a great one.
Thank you for your time.
Lots of Love.