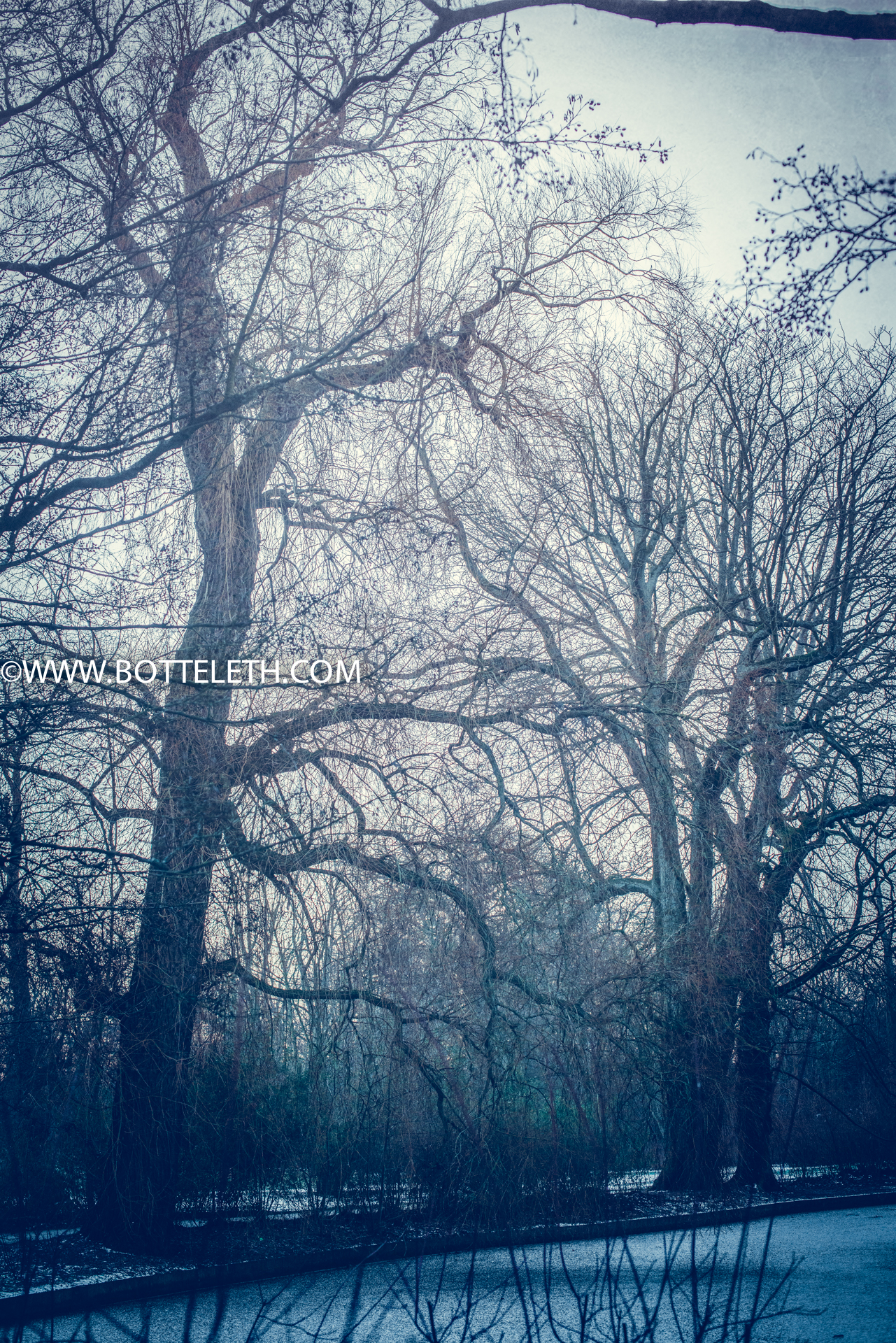 ❤❤ I am so happy – every day is another joyful day in my life.
One of the things I do to stay happy is to visit some nature every day.
This tree is placed in The Garden of Frederiksberg – A very lovely place in the City.
I love trees. Nature in the City.
I enjoy them daily when walking my beloved dog who is also making me happy. ❤
Have a joyful day.
Thank you for your time.
Lots of Love. ❤❤❤Follow my blog and see full size photos : www.botteleth.com ❤ .