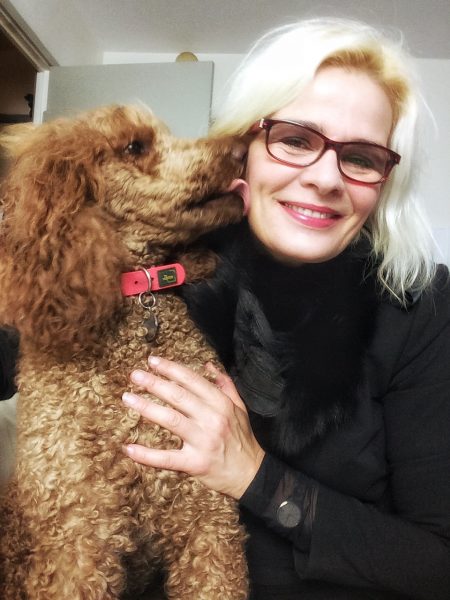 Yesterday I was visiting a photo community in Næstved.
I was there to to showcase my portfolio and give a speech about my approach and interpretation of photography.
I brought my exhibition portfolio from the Danish Ministry of Education:
http://www.botteleth.com/project/exhibition-portfolio/
I also showed off some pairs from this portfolio with initial photo and final photo.
It was a great experience.
My audience was very committed to the subject.
They came up with a lot of very constructive feedback – I loved it.
I was almost ready to move to Næstved and join them.
They were so nice peple and I am very greatful they gave me this opportunity.
Thank you for your time.
Have a great Friday.
Lots of Love.
Photo Of The Day.


on Instagram: http://ift.tt/2iozSle