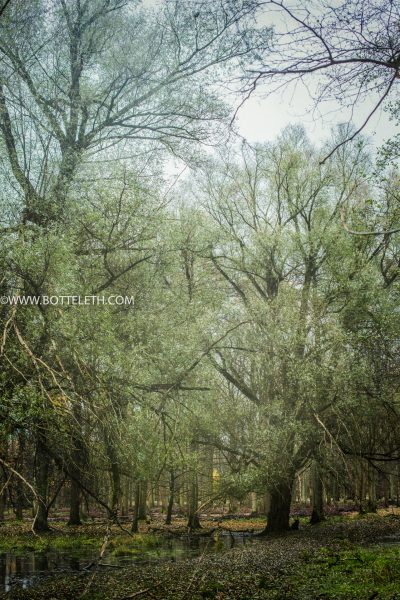 ❤ Jægersborg Forest and Deerpark – A very lovely place north of Copenhagen. ☀💛 I love the beautiful and magnificent nature and the peacefullness I experience every time I visit.
A deer is lying under the tree – it is almost not visible. When you are there – they are not really visible unless you look carefully. Then you realize that deers are all over the place.
Have a wonderful day.
Thank you for your time.
Lots of Love. ❤❤❤Follow my blog : www.botteleth.com ❤
Photo Of The Day.


on Instagram: http://ift.tt/2hMOL14