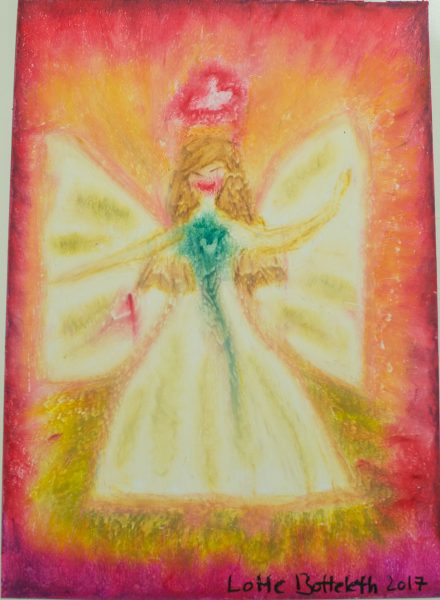 ❤ 💚💛 'Unconditional Harmony and Love' – Drawing makes me very happy. It is like theraphy.
I have angels on my mind and keep drawing them.
It feels like they have been waiting inside of me and now they are ready to come forward.
They are so beautiful creatures.
I love my life.
Have a wonderful day.
Thank you for your time.
Lots of Love. ❤❤❤Follow my blog : www.botteleth.com ❤
Photo Of The Day.


on Instagram: http://ift.tt/2juzAGo