Jeg har været på Nørreport og fotografere søndagmorgen.
Da lyset kom, var det så fint gråvejr & asfalten var blank fra en let støvregn.
Jeg viser mine stemningsbilleder fra fotooptagelsen.
Photo Of The Day.


on Instagram: http://ift.tt/2d5PSkD
Save
Save
Model er Silke Krautwald, Assistent Isabella Gejlsbjerg. Tøj udvalgt & udlång fra Karen-Copenhagen, der stod for påklædning under optagelsen.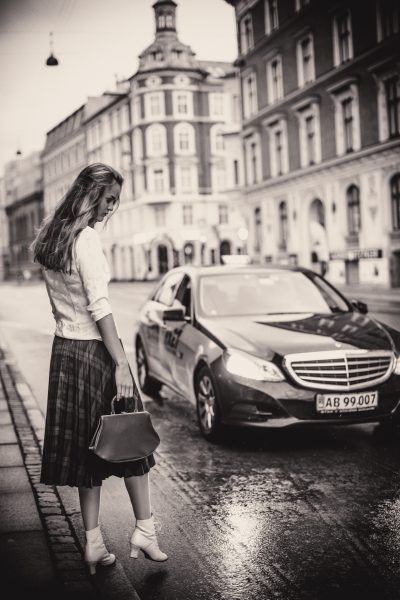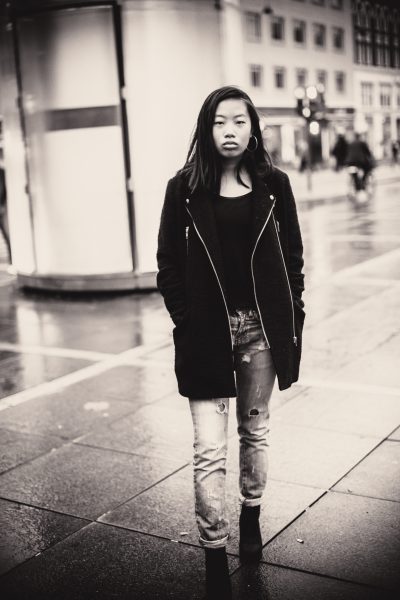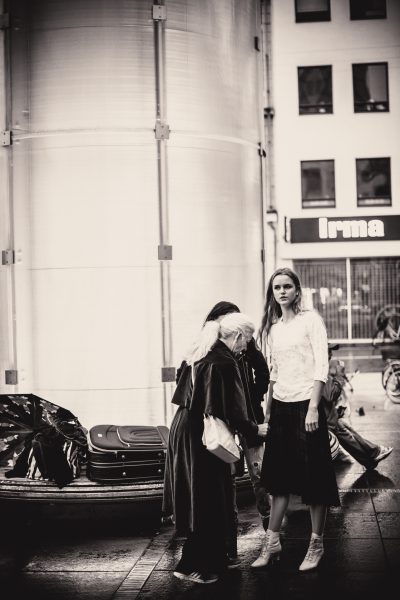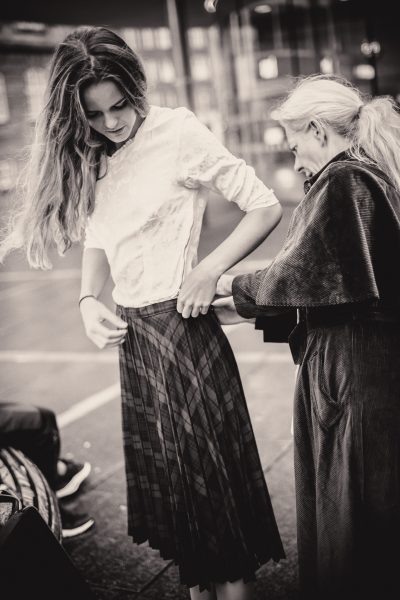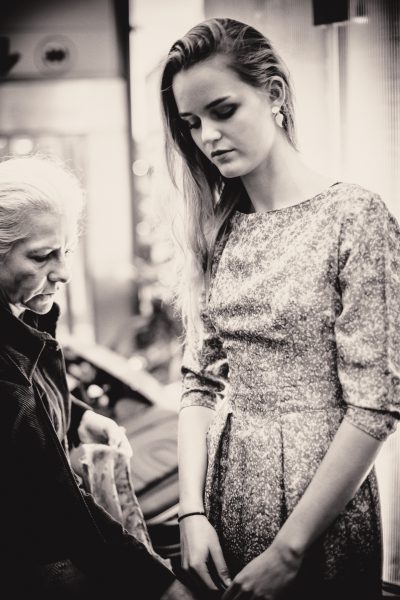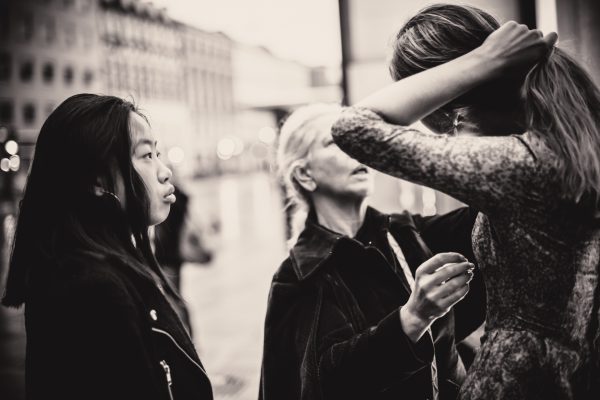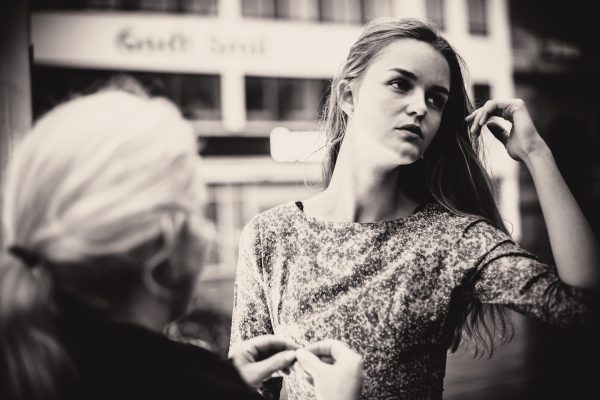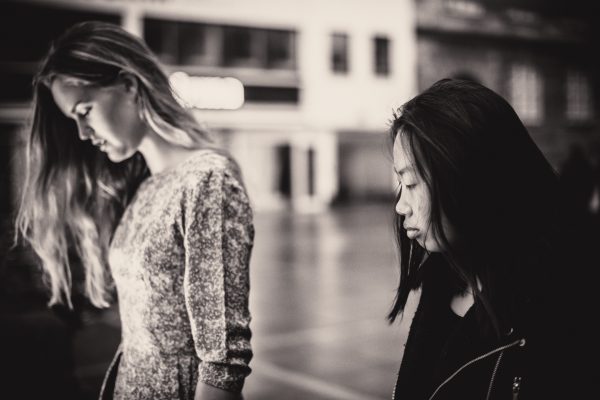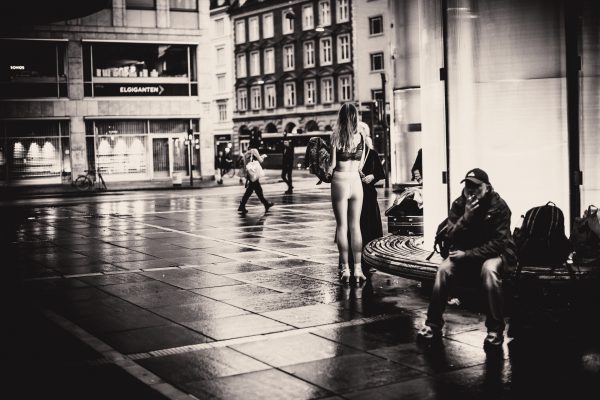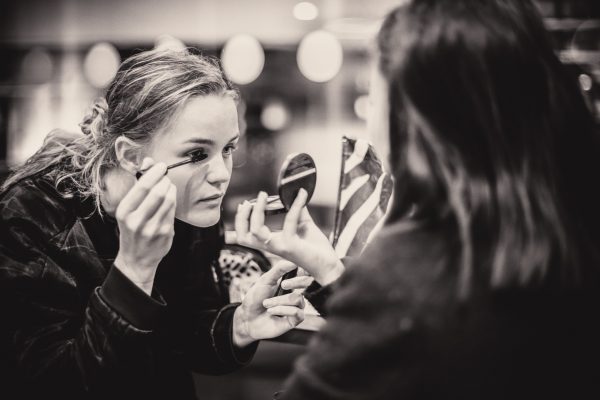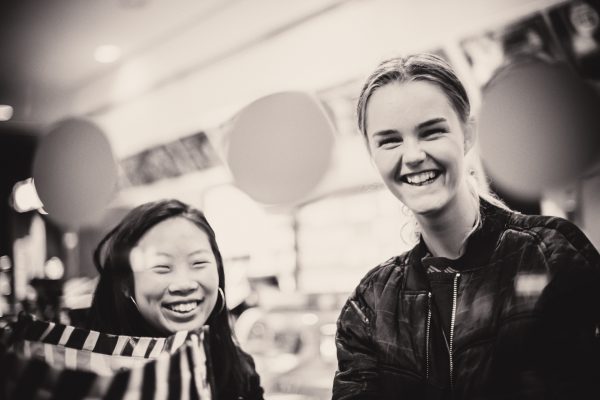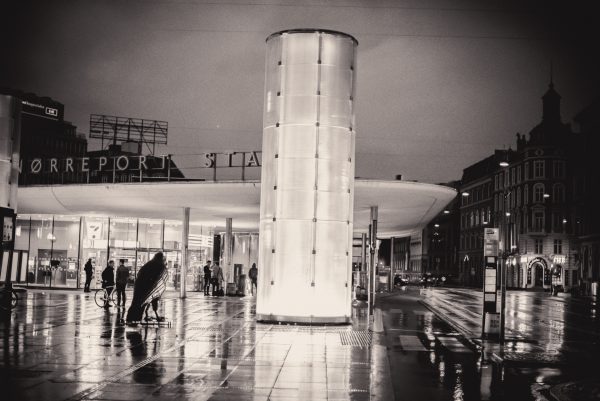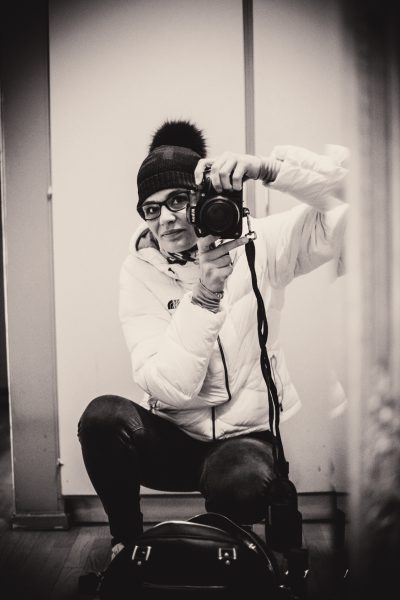 Tak fordi du læste og kiggede med.
Save
Save
Save