Silke Krautwald dressed in blue vintage dress from Karen Copenhagen.
Location is the Nørreport Station. Photography took place on an early sunday morning.
Silke has been published twice in the blue dress.
See the other photo where she's wearing the blue dress in this post.
Thank you for your time.
❤️
Photo Of The Day.


on Instagram: http://ift.tt/2dww2Dx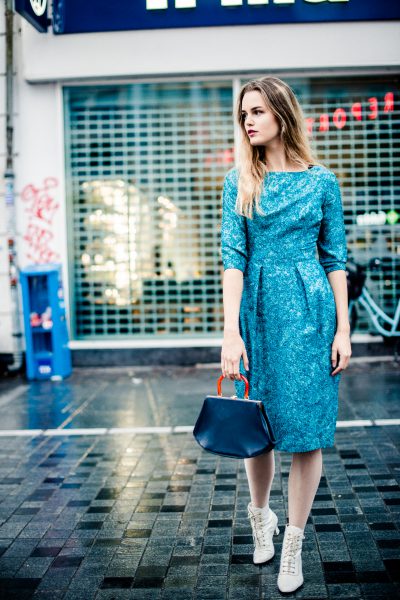 Save
Save
Save