My latest photography passion is all about trees.
Nature, including trees, is so beautiful and inspiring. I love it.
This photo is created from 2 layers.
One layer is a photo of trees – from the Garden of Frederiksberg.
Another layer is a macrophoto of broken glass.
Thank you for your time.
Lots of love.
❤️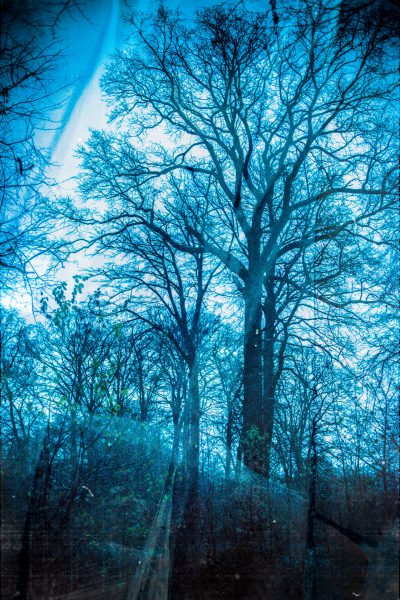 Save
Save
Save