Edamame Paste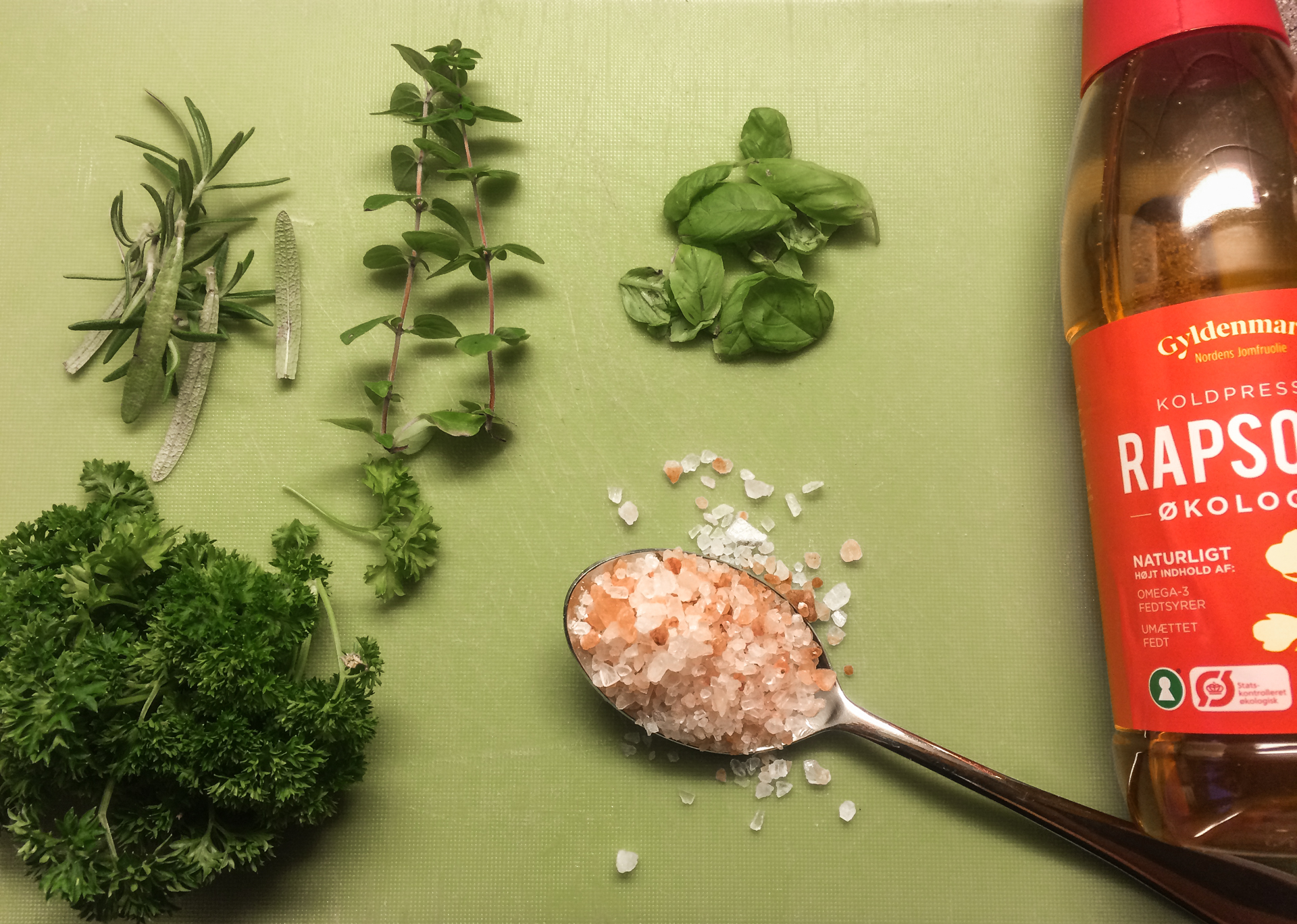 My Edamame Paste.
Ingredients

2 teaspoon himalaya salt – always be careful with the salt
1 peeled lemon (remove grains)
2-5 cloves of garlic (only use 5 if you really love garlic – it is very heavy)
1 very large hand full of almons
5 dl of edamame beans
oil (between 100-200 ml)
Different herbs for your taste – see photos for what I used
Allways adjust the ingredients for your own taste.
Bon Appetite.
Have a great one.
Thank you for your time.
Lots of Love.