From a foggy day at the sea.
Location is the beach in Kastrup.
I think this particular motive is very exposed in general.
Therefore I thought it was fun to photograph it.
Showing it in public makes me feel far away from my comfort zone.
Today is a good day. Have a nice one.
Thank you for your time.
Lots of Love.
❤️
Photo Of The Day.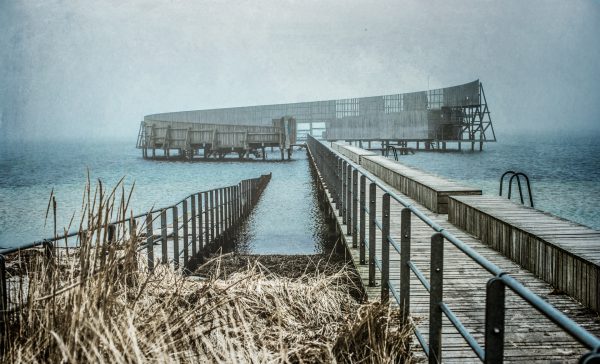 Save