❤❤I met these two handsome gentlemen on the late Sunday morning when I took my dog to the beach.
I could easily have sneaked up on them and have gotten some very nice pictures of them about to bathe.
I must admit I would hate that myself.
I would really be upset if someone took secret photos of me skinny dipping.
Therefore off course I respected the privacy of these two men.
I love threes and models with no face on them.
These men are also faceless – I like that.
Have a nice time.
Thank you for your time.
Lots of Love.
❤❤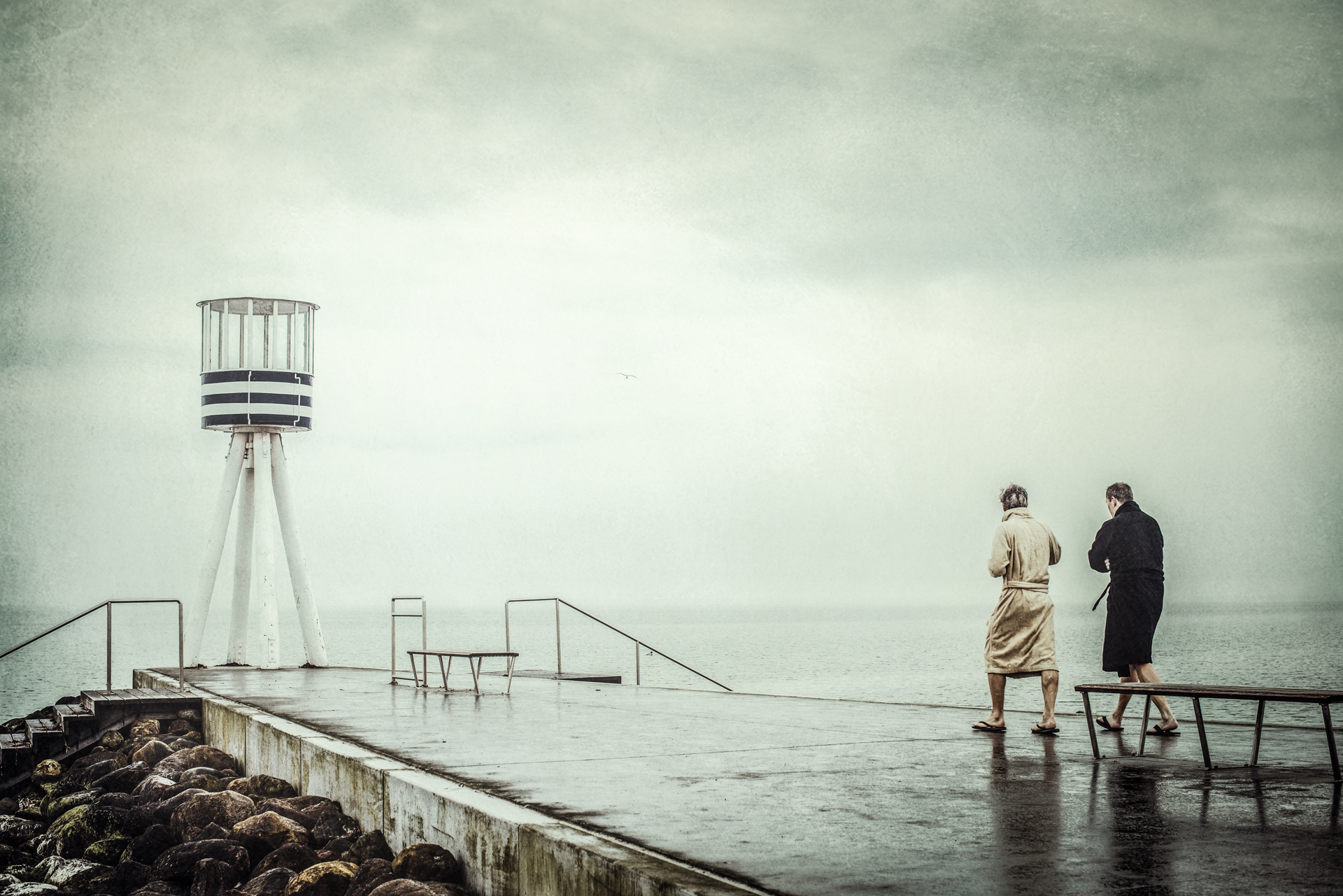 Save