🌴💚
New web webpage in my domain 'Happy&Healthy'.
This page will list the posts I write about how I keep myself happy and healthy.
My plan is that this section will grow since I am constantly taking positive actions to become healthy and even happier.
I'm very passionate about healthy food, a happy mind, my dog and beautiful photographies.
The human dog also likes healthy food.
Thank you for your attention.
Have a great time.
Lots of Love.
❤️
❤️❤️
Photo Of The Day.


on Instagram: http://ift.tt/2tUgNIE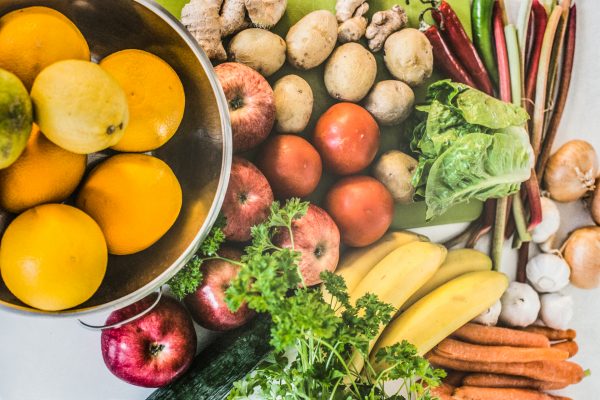 Save
Save