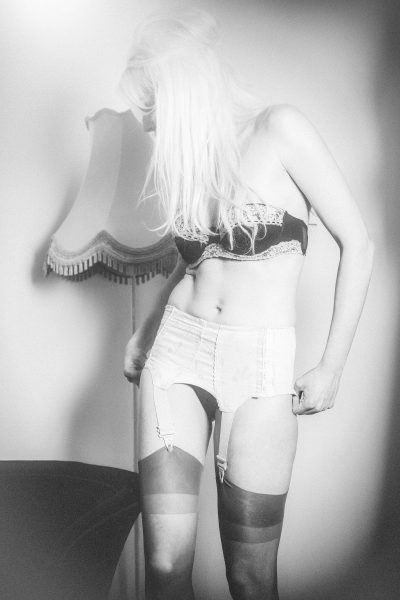 1/7
Seven days. Seven black and white photos of your life. No explanation. Challenge someone every day.
I challenge no-one. ❤
Follow my blog : http://www.botteleth.com 😘
Thank you @inge.dalaa for the challenge.
Thank you for your time.
Have a great day.
Lots of Love.
❤❤❤
Photo Of The Day.


on Instagram: http://ift.tt/2z8yLL0