Parsley Edamame Paste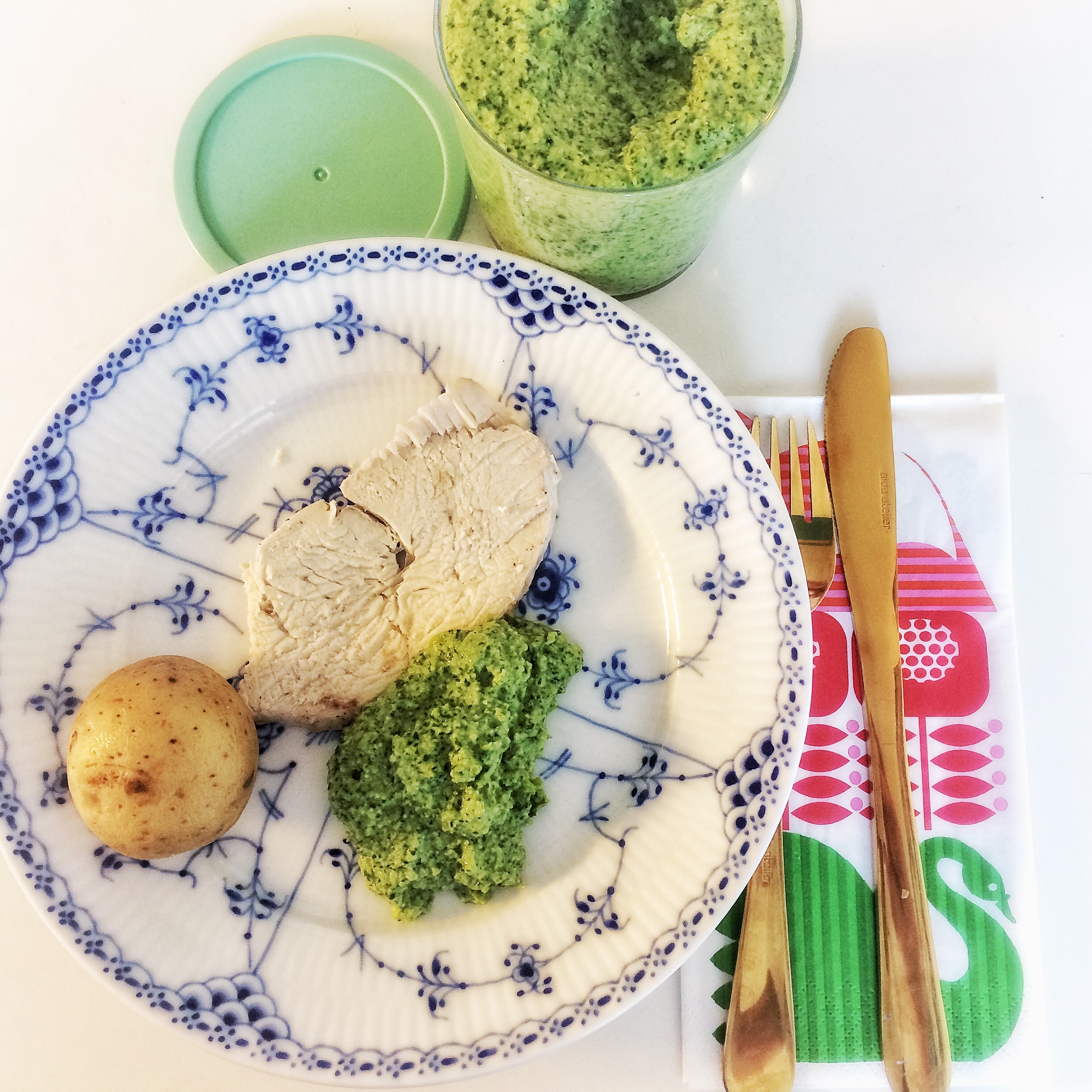 Today I made a Parsley Edamame Paste.
Ingredients

3-4 handful parsley
2 teaspoon himalaya salt
1 peeled lemon (remove grains)
5 cloves of garlic
2 spoonfull yeast flakes (if you like cheese you may use that instead)
1 large hand full of almons
1 large hand full of edamame beans
Olive oil
Adjust the ingredients for your own taste.
I have never used Edamame beans in paste before. It made it even more creamier. It is very good. Maybe I will try to create an edamame paste.
Bon Appetite.
Have a great one.
Thank you for your time.
Lots of Love.
❤️❤️