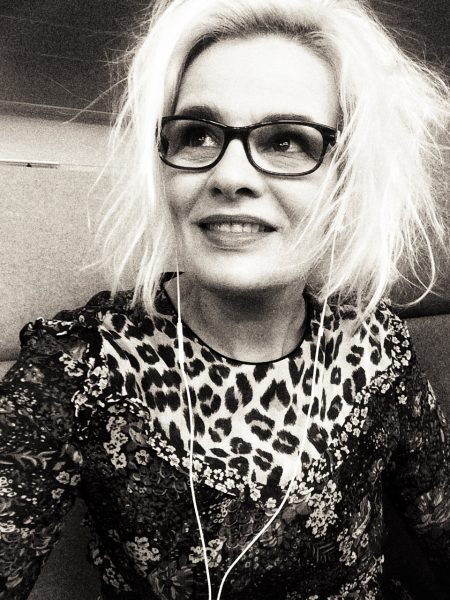 Day 2 By Botteleth – a photo challenge.
❤ ❤
2/7
Seven days. Seven black and white photos of your life. No explanation. Challenge someone every day.
This photo is from the Day 2.
I challenge no-one. ❤
Follow my blog.
I love to do photography. 
It makes me relax and enjoy my creative side.
I believe that it is very healthy for us to be in our creative mood.
This photo – a selfie – is created on Iphone.
The best camera is the one you have on you when a photo moment is present.
I can also do photo editing on the Iphone.
It is so easy.
Personally I use Snapseed. 
I have different apps installed on my phone – like photoshop and so on – but this one is very simple, fast and easy. 
I really like it. 
Not much editing was done on this photo.
I changed the color into monochrome and I added some grits.
Thank you @inge.dalaa for the challenge.
Thank you for your time.
Have a great Day.
Lots of Love.
❤
My Photography Web Page.
More Photography Portfolio.
I am a clairvoyant. You can read all about me on this website.  
You can find my story and my skills and a lot more about me.
I will love it if you stay and browse around.
If you have questions or want to book a session you can also find my contact form.
❤❤