Yesterday I was at a party.
Some friends of mine were married for 12,5 years. This was celebrated. ❤️️
I had really been looking forward to this party.
I loved it. Everyone was really happy. The food was great.
My parents were babysitting my dog and even came and picked up when I was going home.
I am so grateful for everything.
Thank you for your time.
Lots of Love.
❤️️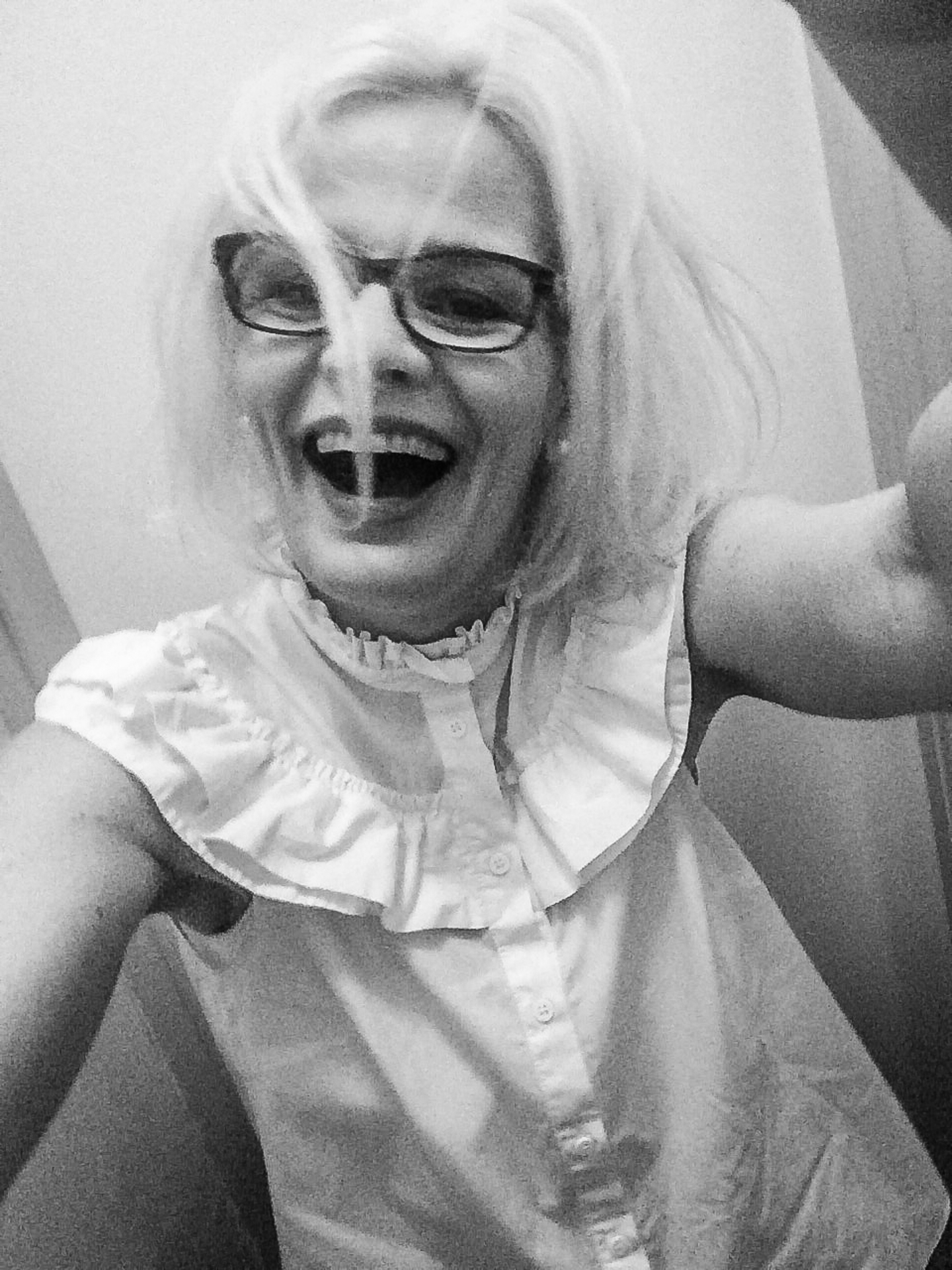 Save
Save