Altid en Mening, Sindsro
Sindsro, oplever du det?
Vi lever I en verden af forskellighed og forandring.
Der var engang, hvor jeg forholdt mig til alting.
Alle forskelligheder og forandringer og alt muligt andet.
Det gjorde, at jeg ofte var uenig og utilfreds.
Ikke meget sindsro.
Oftest var det ting, jeg ikke kunne ændre på.
En dag gik det op for mig, at det eneste jeg kunne ændre på var min utilfredshed.
Når jeg var enig i forandringer og forskelligheder var jeg tilfreds.
Kunne jeg så ikke bare være enig i alt?
Måske, men jeg fandt en, for mig, endnu bedre vej.
Jeg holdt op med at forholde mig til alting.
Når jeg ikke forholder mig til alt, hvad der sker, kan jeg være positiv og tilfreds hele tiden.
Jeg oplever sinsro.
Jeg er også blevet bedre til at lytte, fordi jeg ikke skal være optaget af at danne mig min egen mening.
Andre synes også det er rarere at tale med mig, fordi jeg ikke straks modargumenterer deres valg.
Det giver plads til en langt mere mangfoldig samtale.
Jeg kan tale med mennesker i dag, som jeg ikke kunne samtale med tidligere, fordi jeg syntes de var for forskellige fra mig.
Nu kan jeg lytte på dem uden at dømme.
Det er virkelig en befrielse ikke at forholde mig til alting og jeg kan være positiv i stedet for negativ.
Ønsker du sindsro?
Bestil clairvoyance på booking @ botteleth . com.
Always an Opinion, Peace of Mind
Do you experience Peace of Mind.
We live in a world of diversity and change.
Earlier in my life I was trying to relate to everything.
All the differences and changes and everything else.
Often this made me disagree and dissatisfied.
Not exactly peace of mind.
Usually it was about things I couldn't change.
One day I realized that the only thing I could change was my dissatisfaction.
When I agreed with changes and differences I was satisfied.
Couldn't I just agree with everything then?
Maybe, but I found a better way for me.
I stopped relating to everything.
When I do not have an opinion about everything, I can be positive and satisfied all the time.
I experience peace of mind.
I have also become better at listening because I do not have to be concerned with forming my own opinion.
Others think it is nicer to have a conversation with me because I do not immediately contradict their choices.
It allows for a much more diverse conversation.
I can talk to people today that I couldn't talk to before because I thought they were too different from me.
Now I can listen to them without judgement.
It's really a relief not to relate to everything and I can be positive instead of negative.
Would you like peace of mind?
Order clairvoyance on booking @ botteleth. com.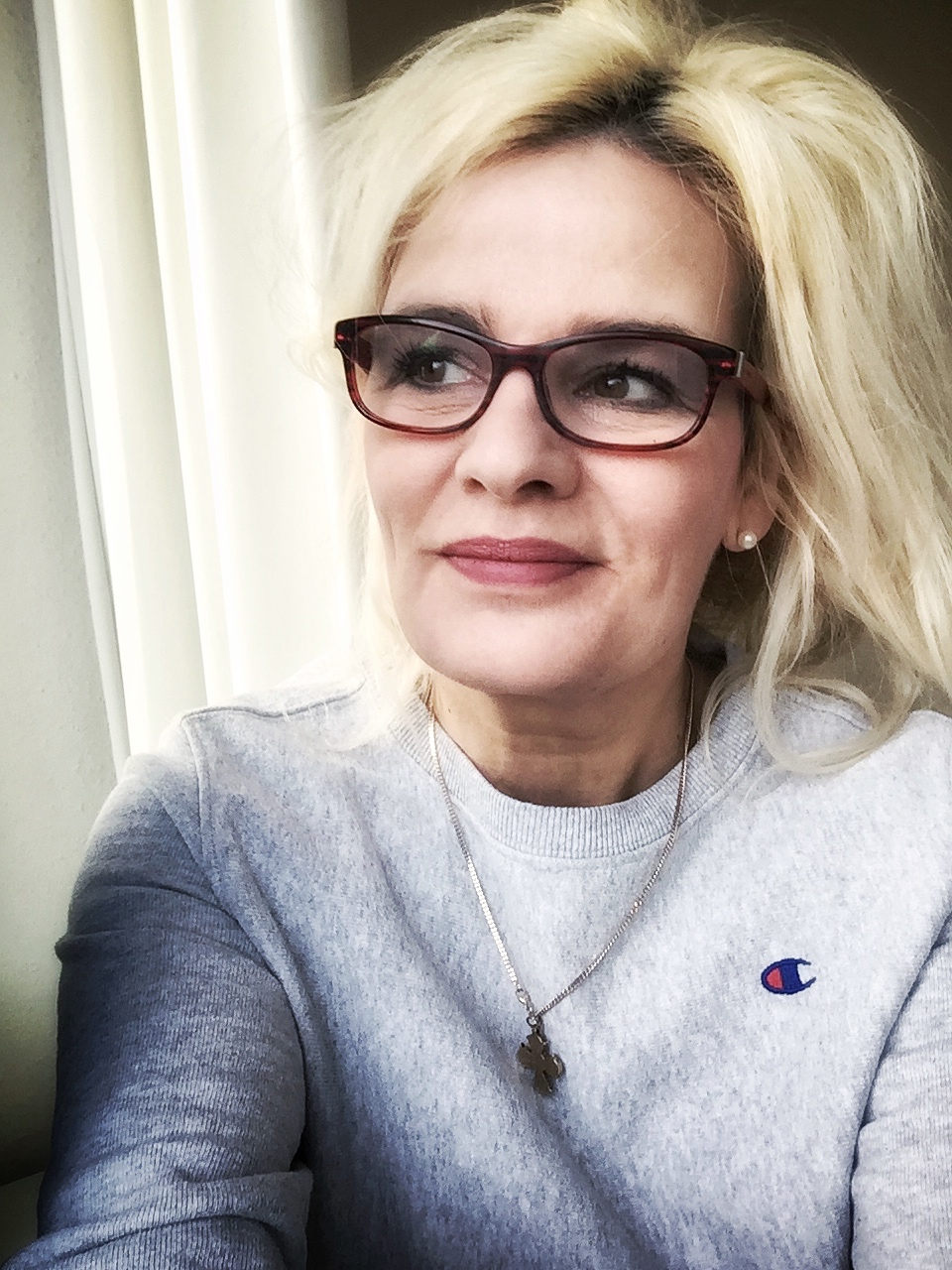 Mere om Sindsro
Læs mere om at opnå sindsro her.
More about Peace of Mind
Read more about obtaining Peace of Mind.