party
girl, Photo balloon, Botteleth Photography, champaign, lace, Model, party, pink, portrait, pretty, stockings, studio, swag
Jeg har fotograferet Lulu.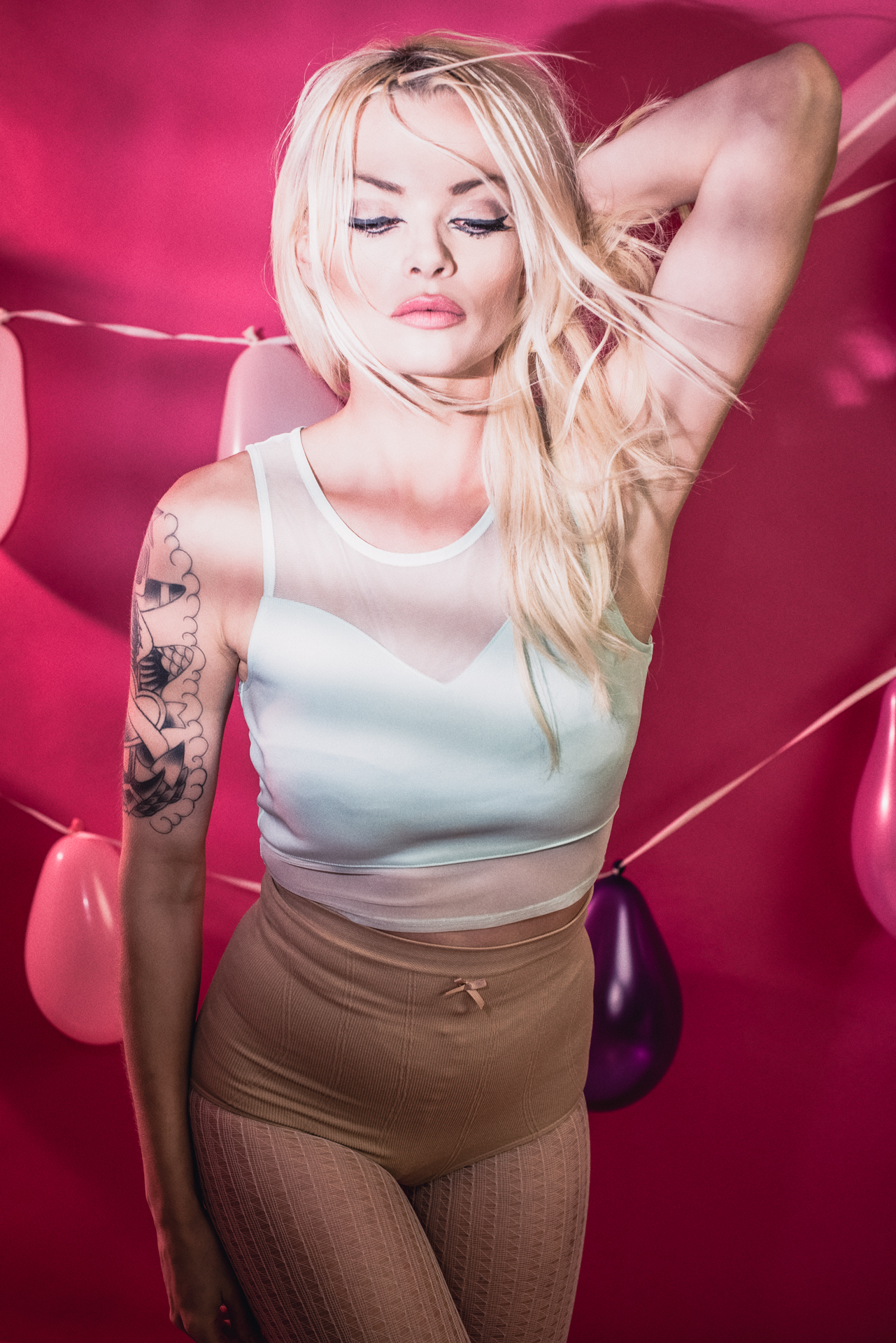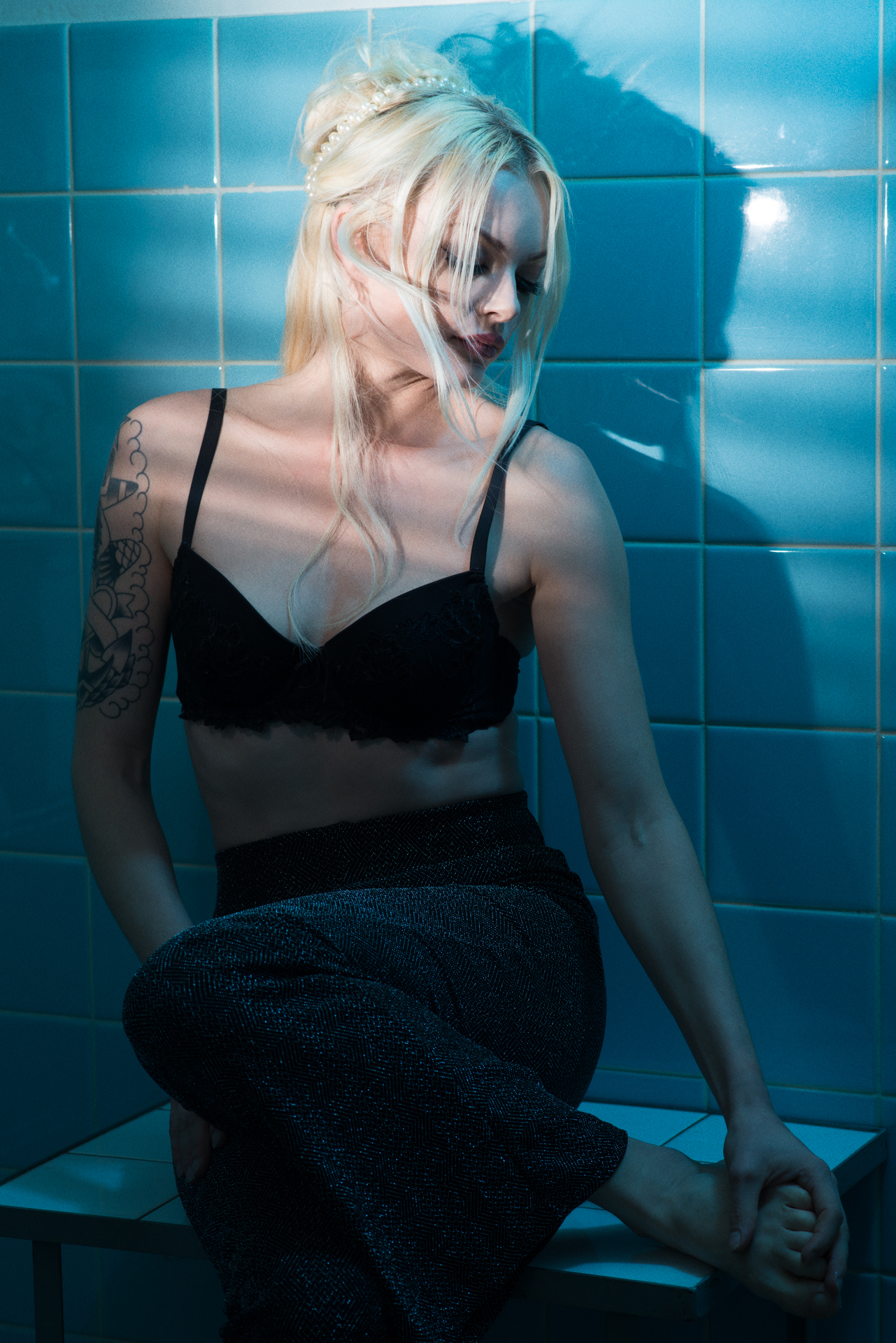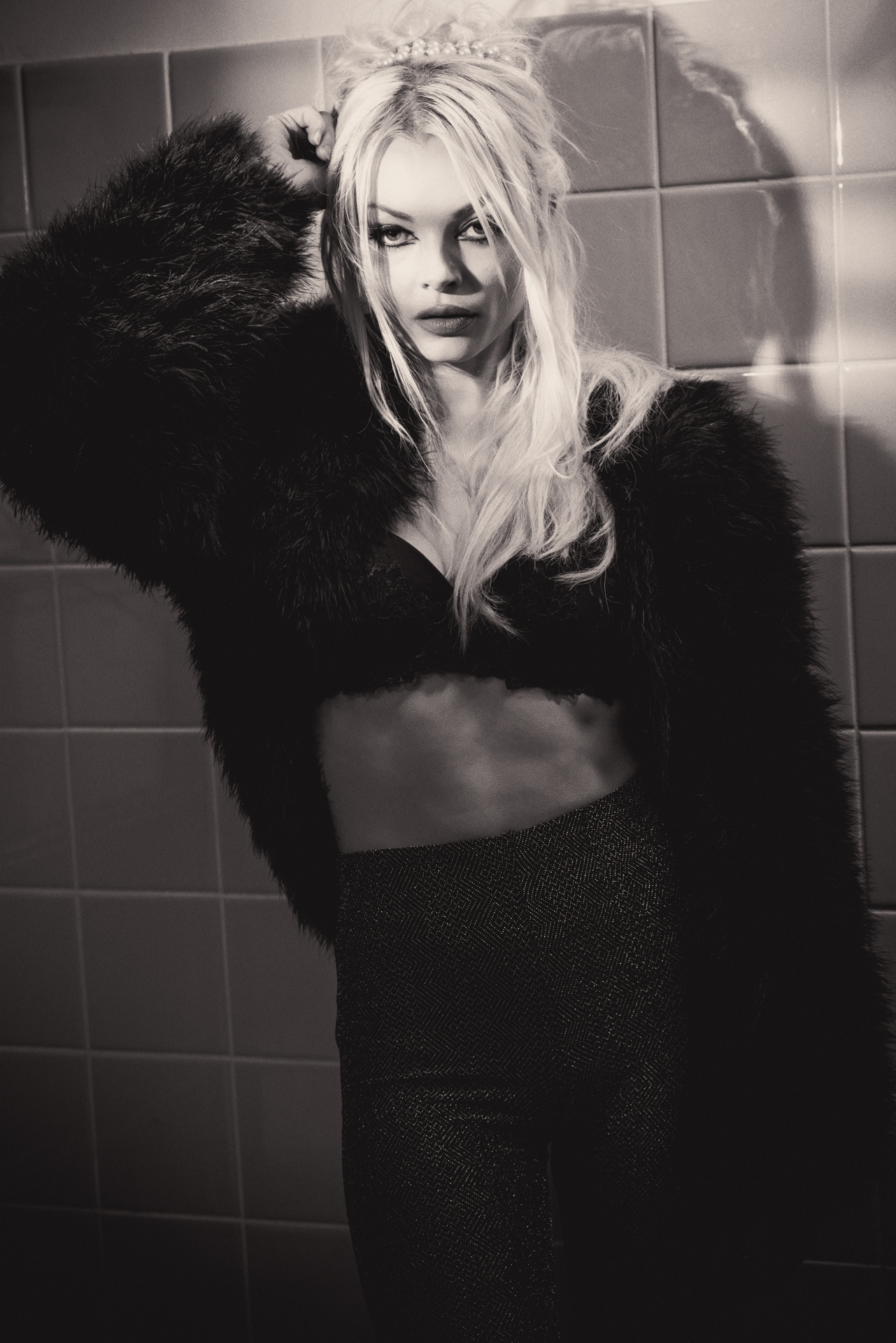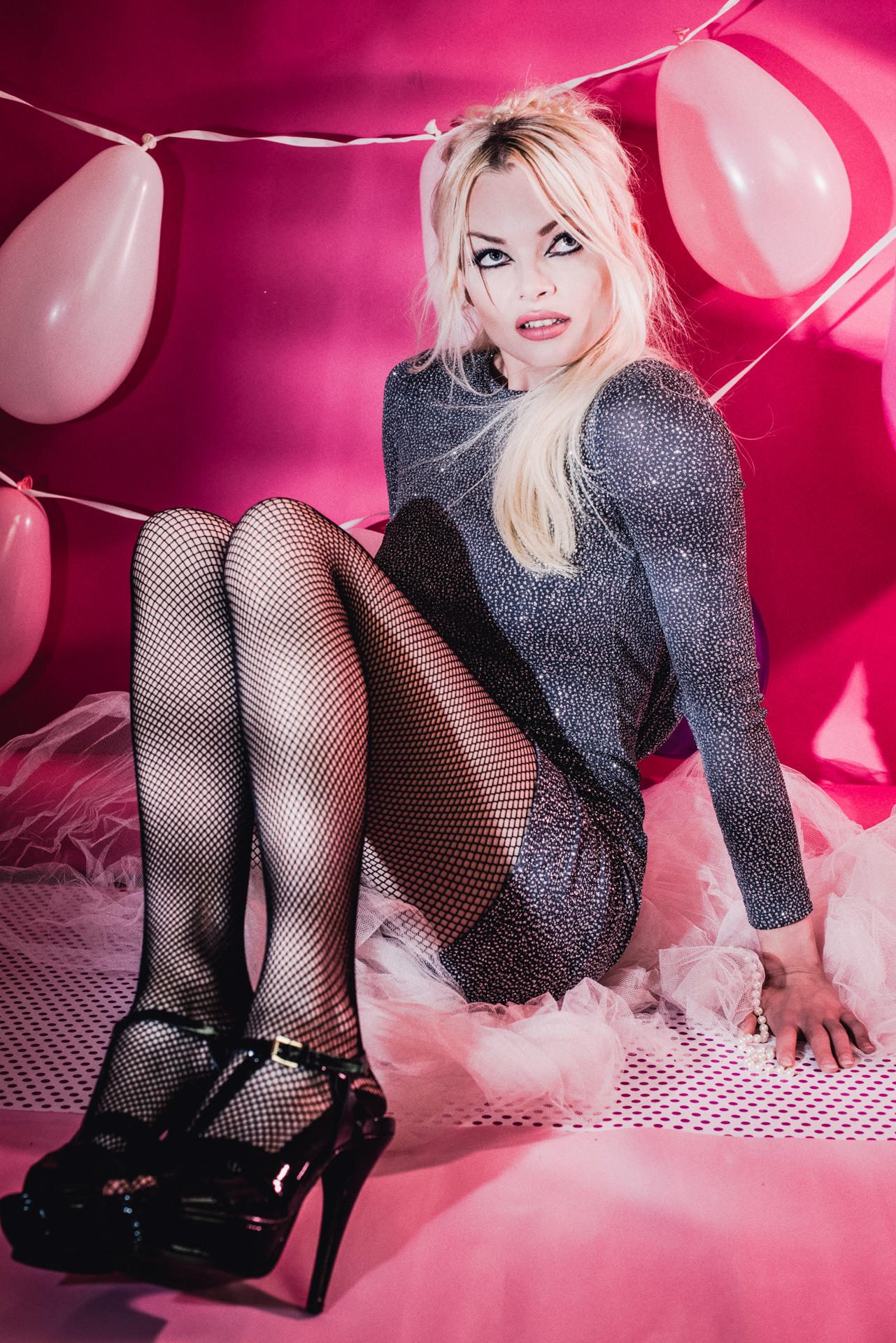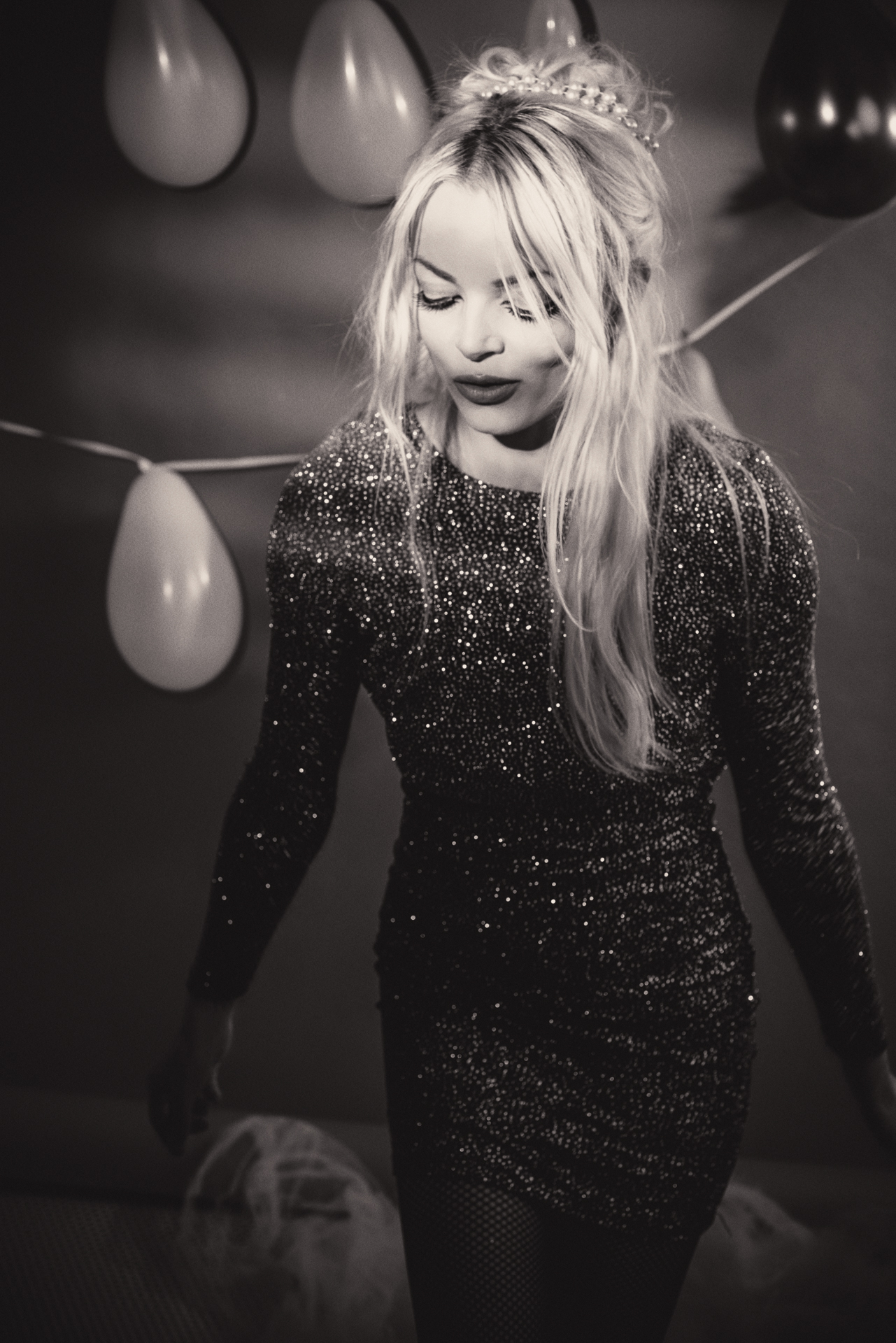 Tak fordi du læser og kigger med.
Se hele serien.
Min portfolio.
[social icon="facebook-circled" url="https://www.facebook.com/guldlok" /]
[social icon="instagram" url="http://instagram.com/lottebotteleth?ref=badge#" /]
[social icon="pinterest" url="http://www.pinterest.com/botteleth/botteleth-photography/" /]
Follow my blog with Bloglovin
Save
event, Photography Botteleth Photography, Burlesque, copenhagen, Copenhagen Burlesque, copenhagen grotesque burlesque, drag, dragqueen, gold, grotesque, guld, kostume, kostumefest, party, the golden age of grotesque
Jeg fik igen æren af at være fotograf til Guld fest med Copenhagen Grotesque Burlesque.
Det er så fint, flot, kreativt, dekadent, vildt og uovertruffent.
Et overflødighedshorn af flotte, gennemførte festdeltagere i kostumer.
Jeg er vild med at deltage.
Tak fordi du læser og kigger med.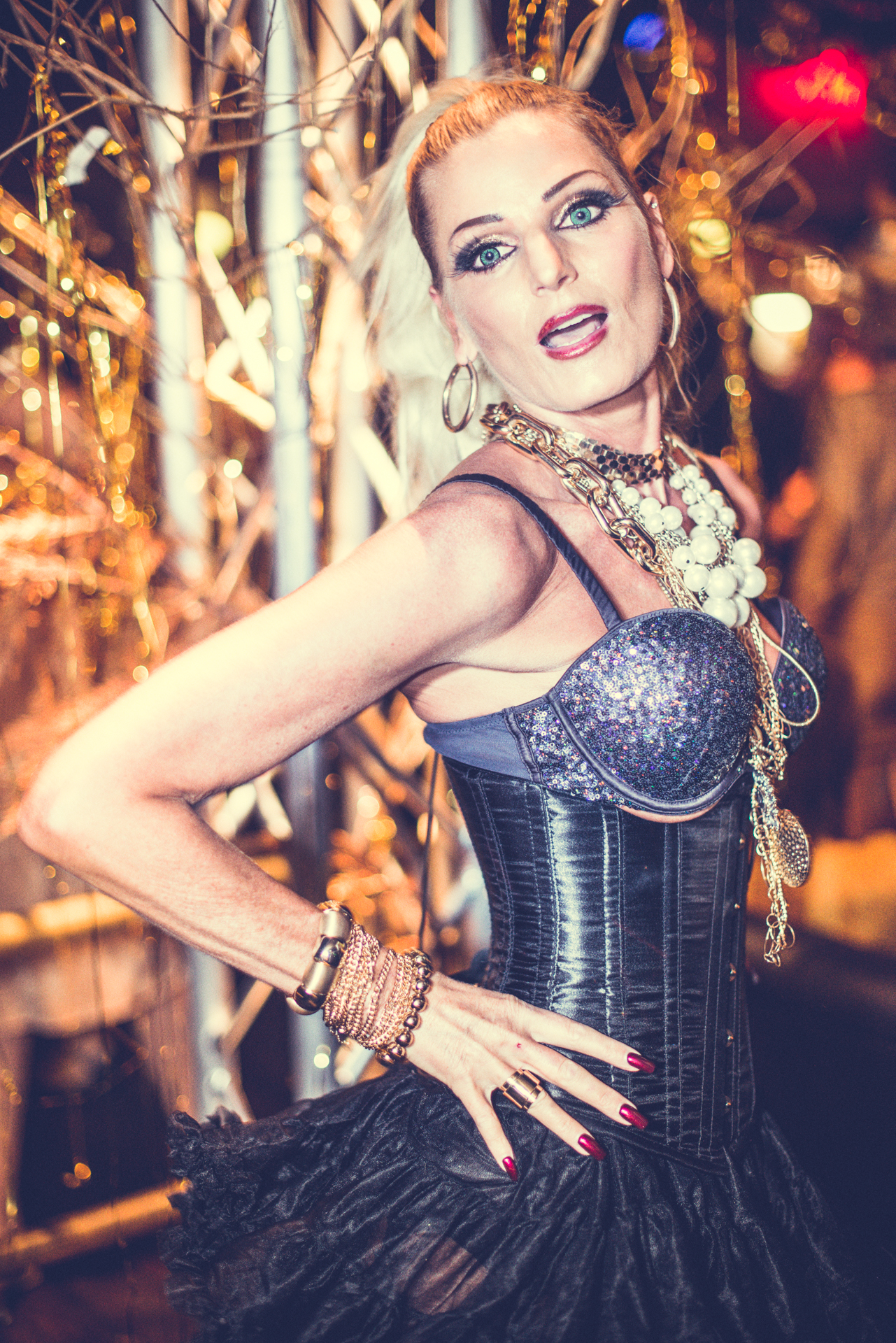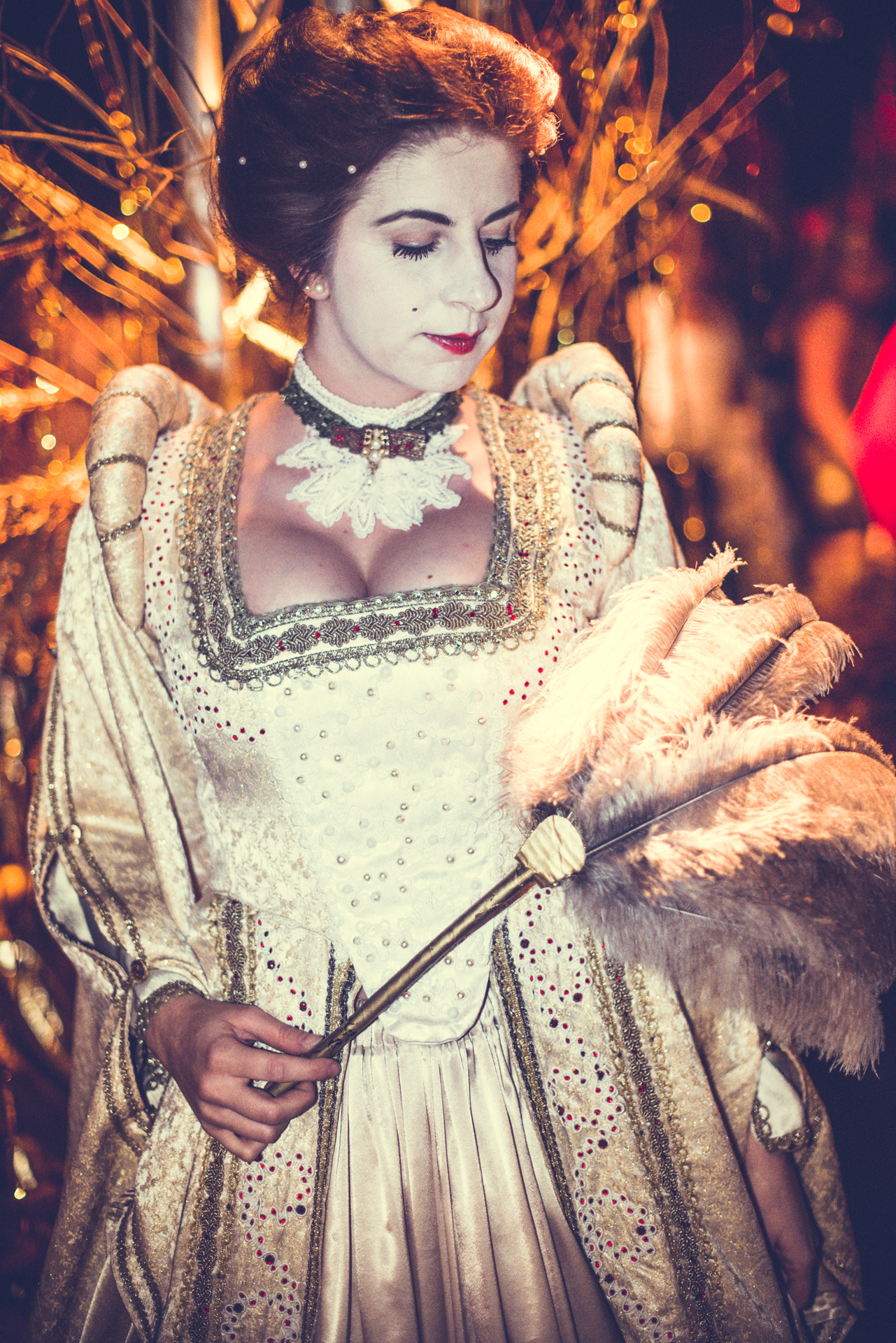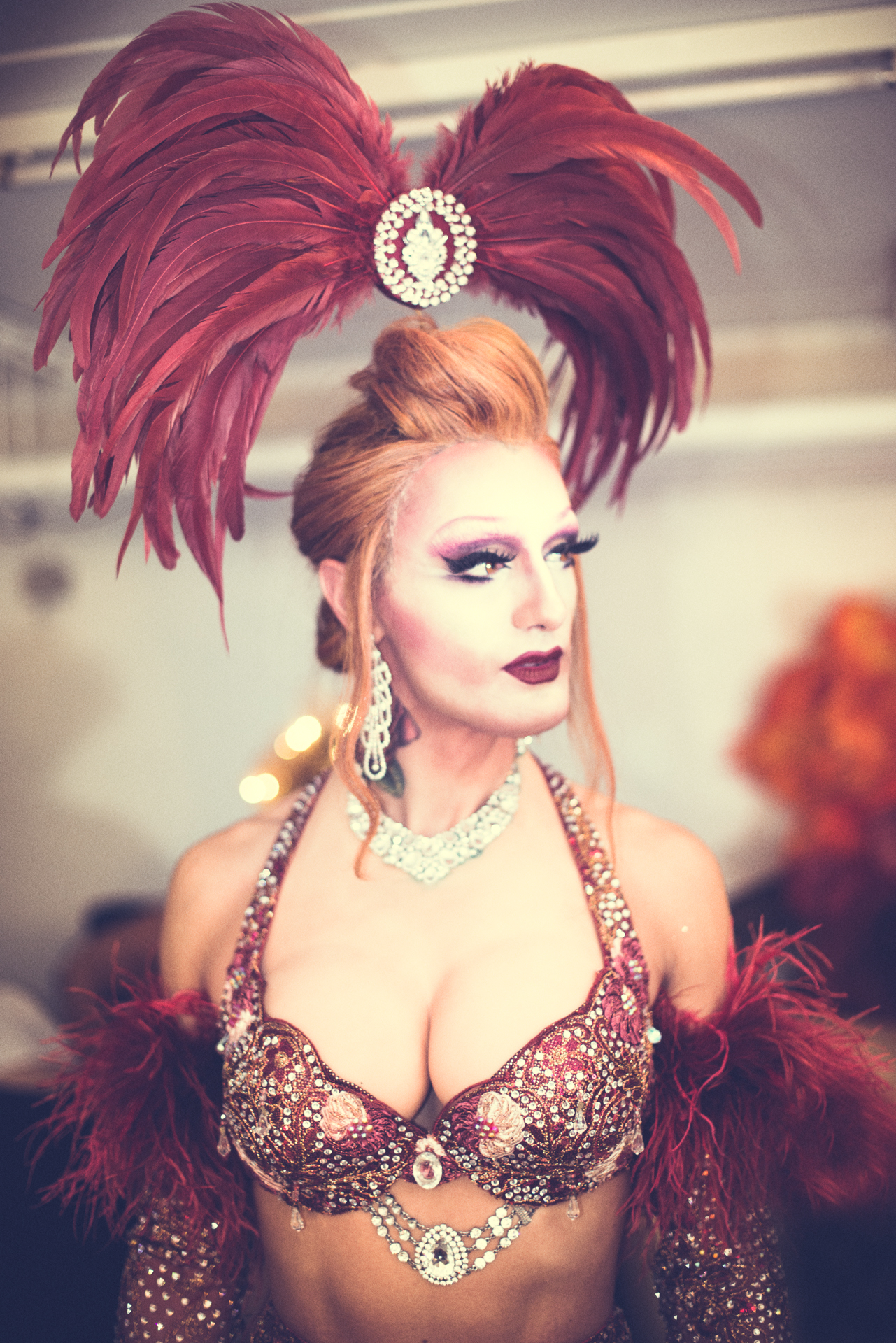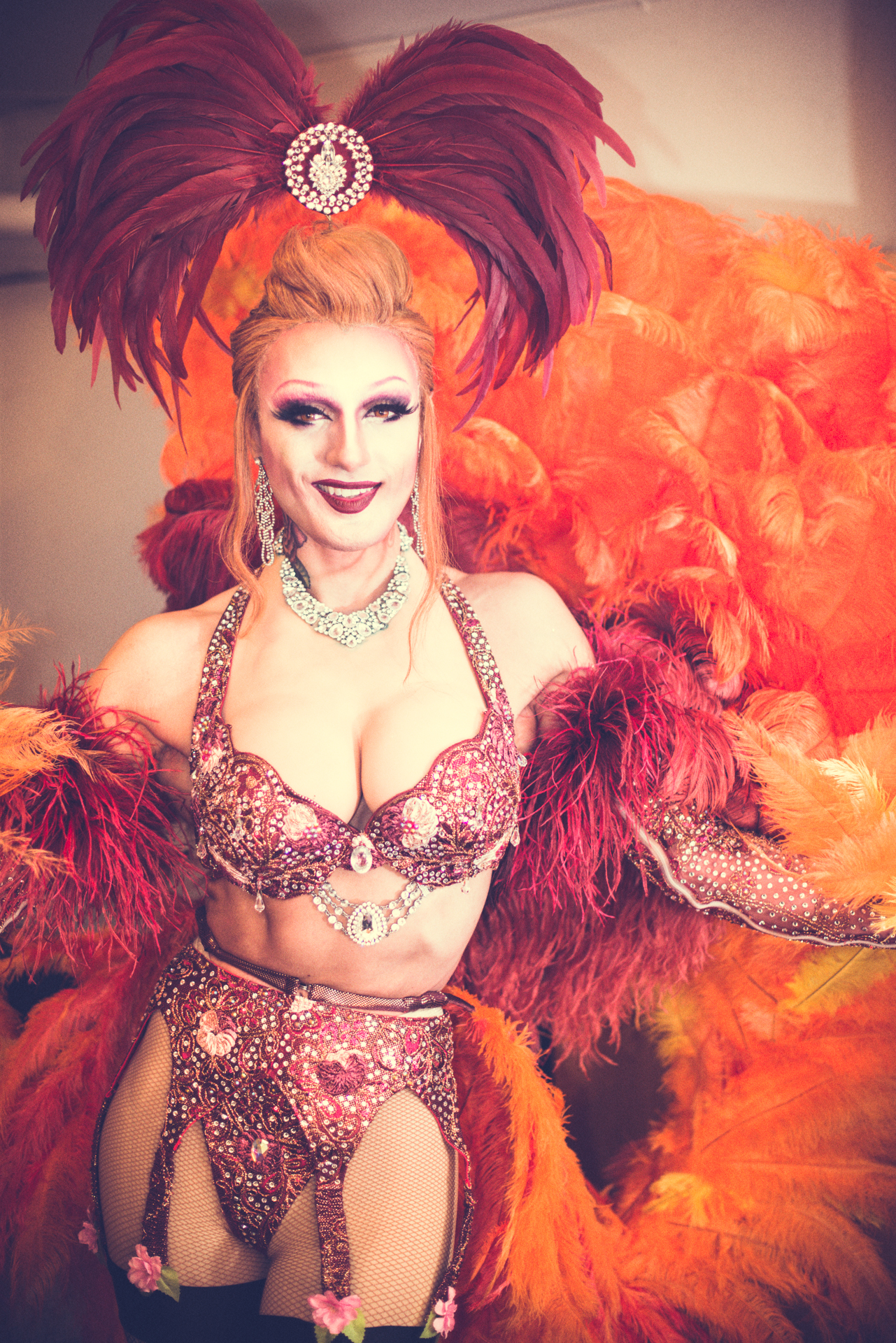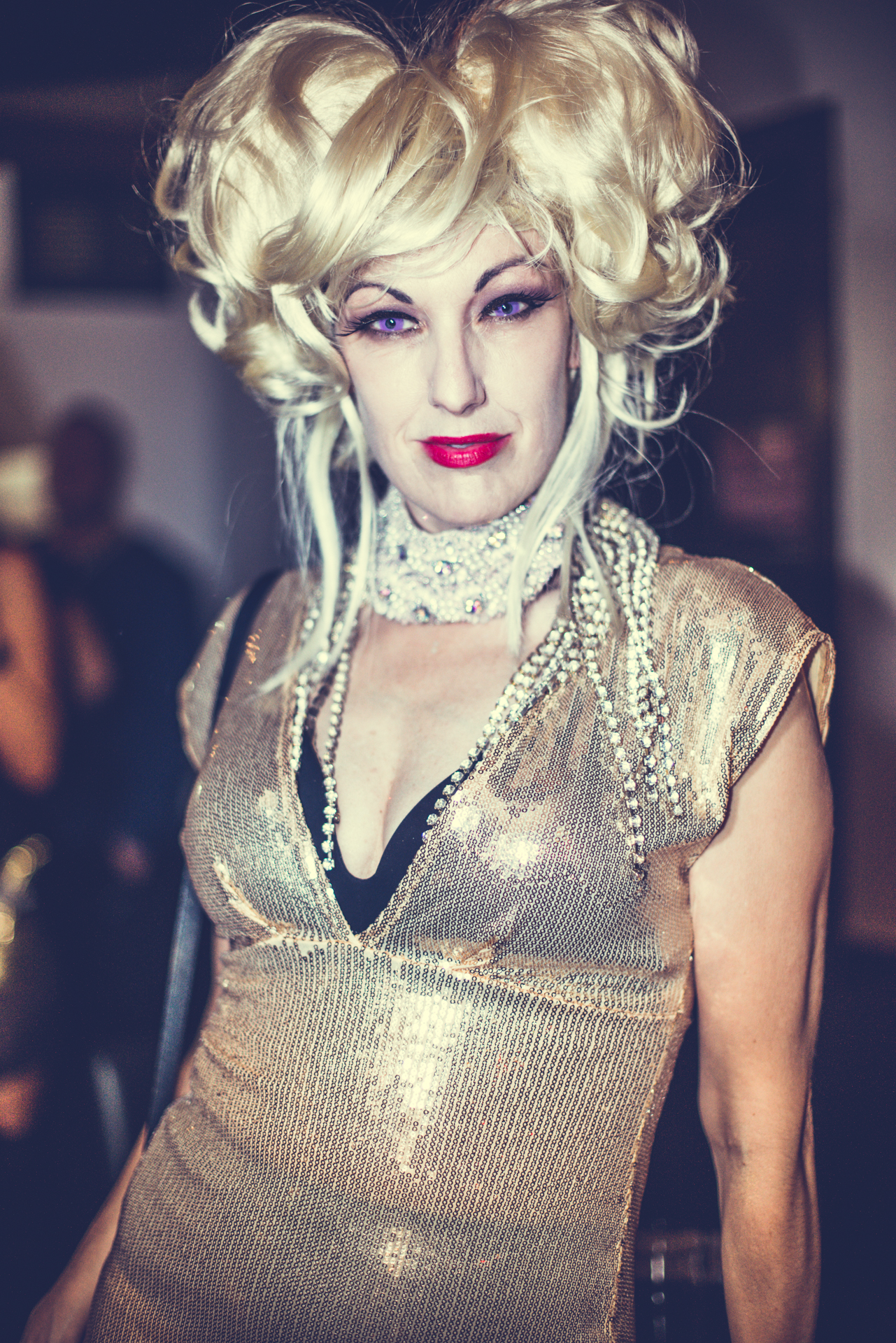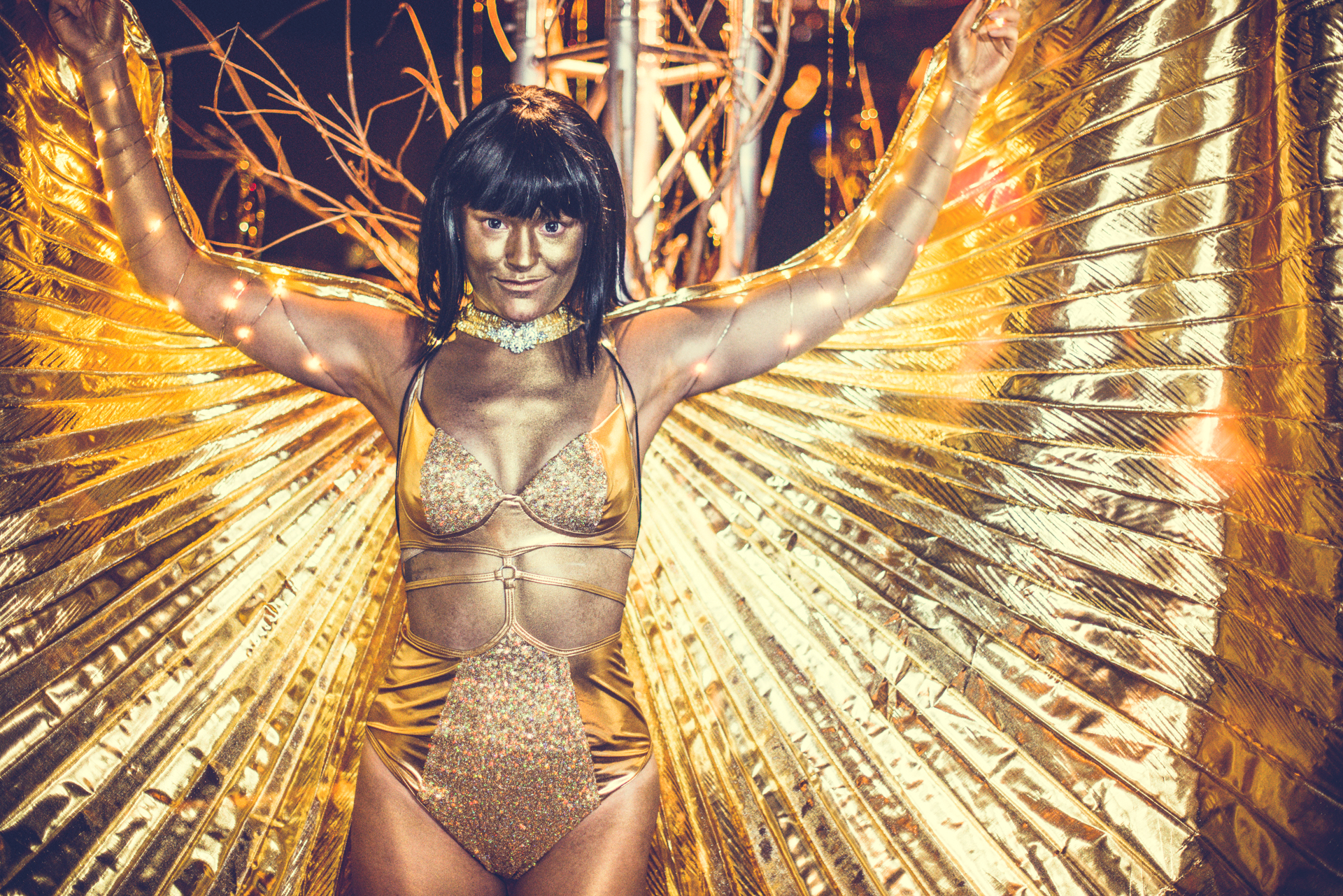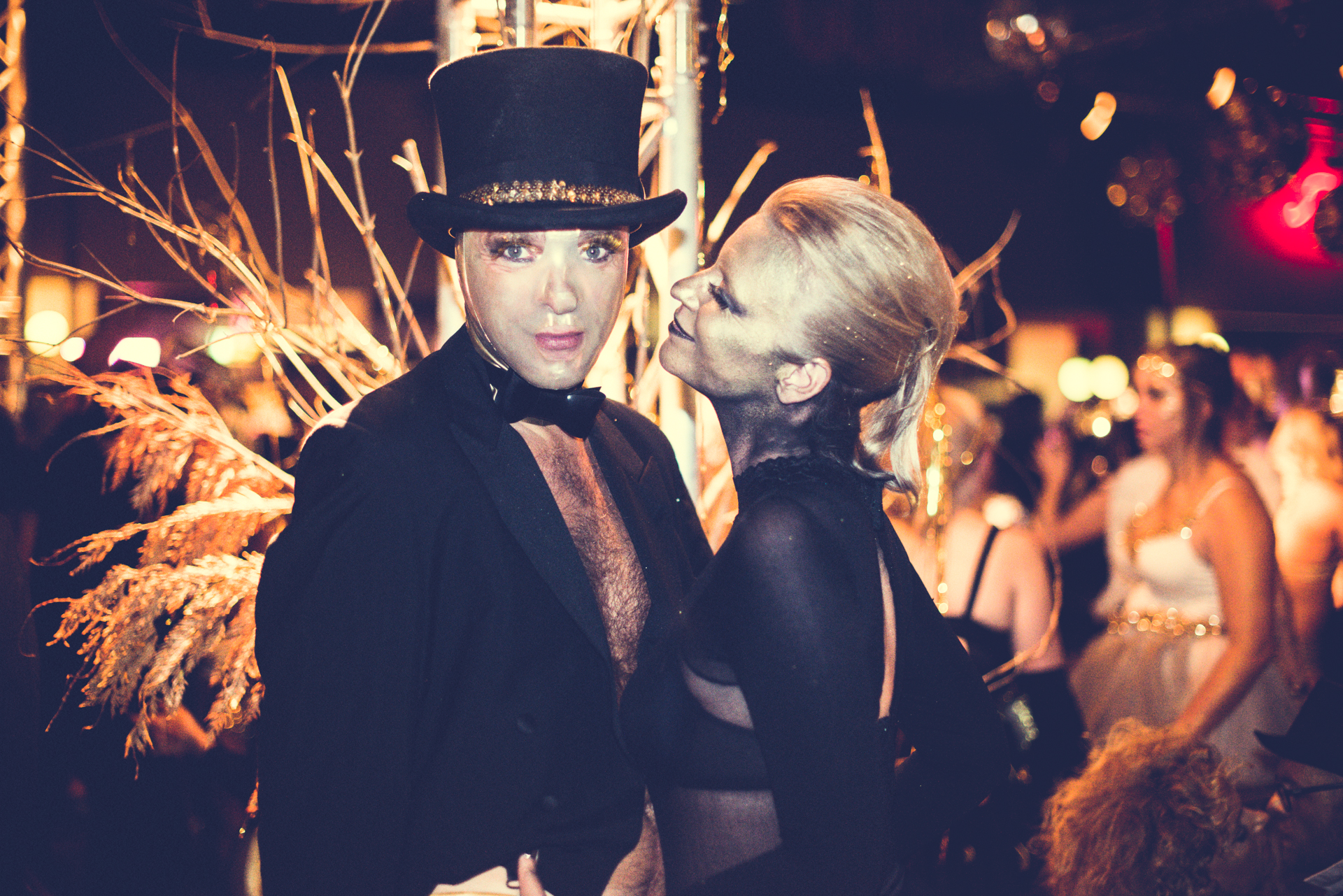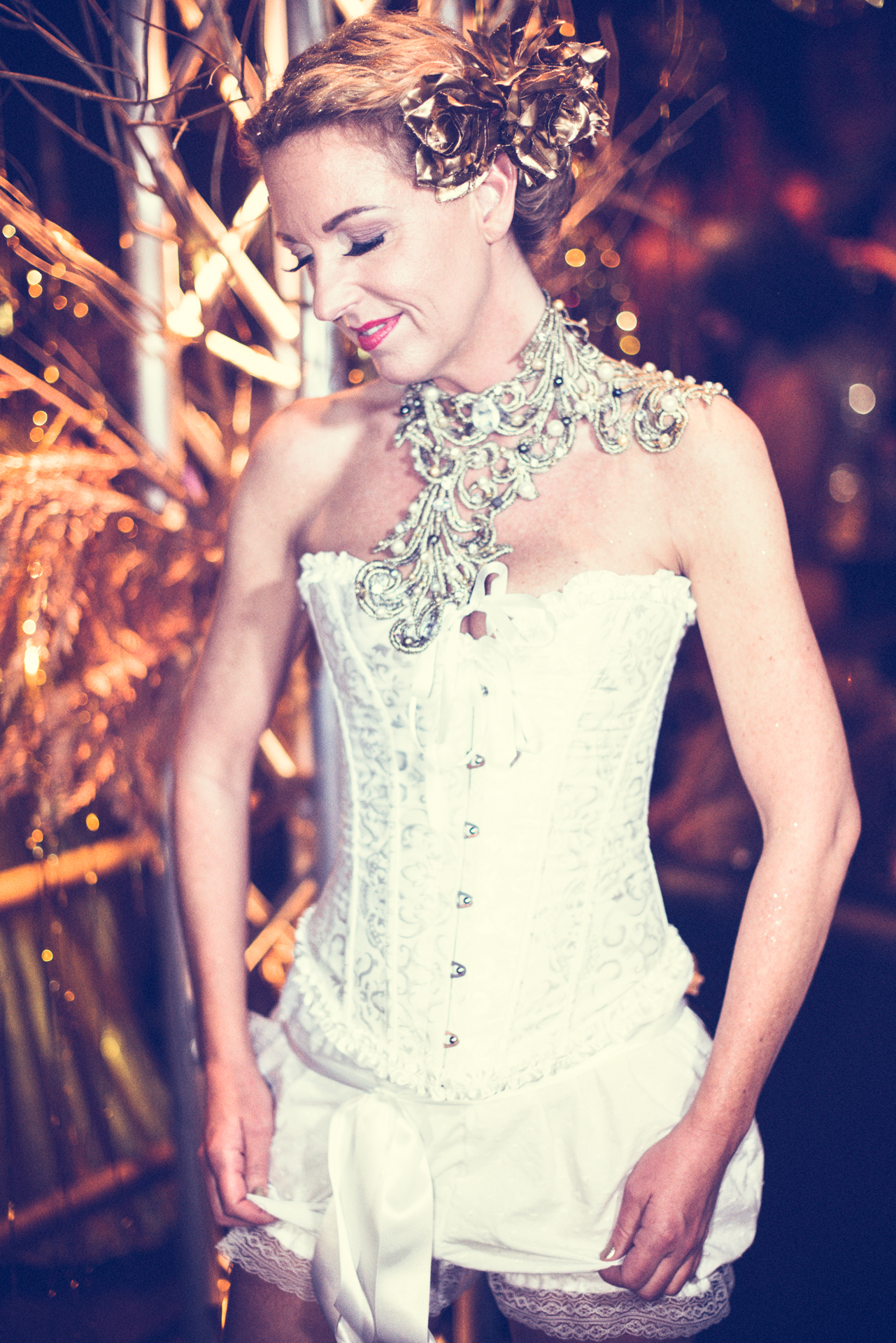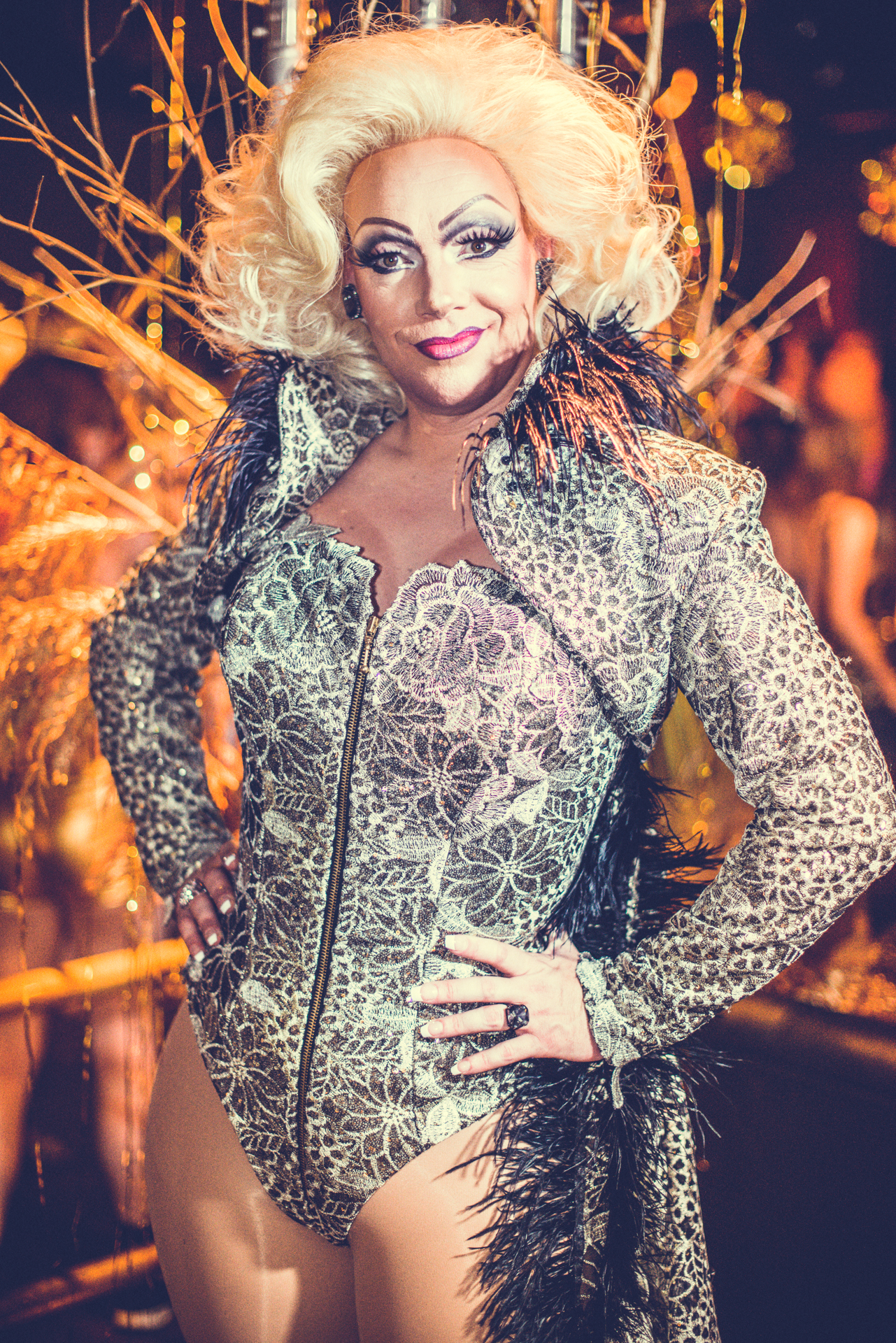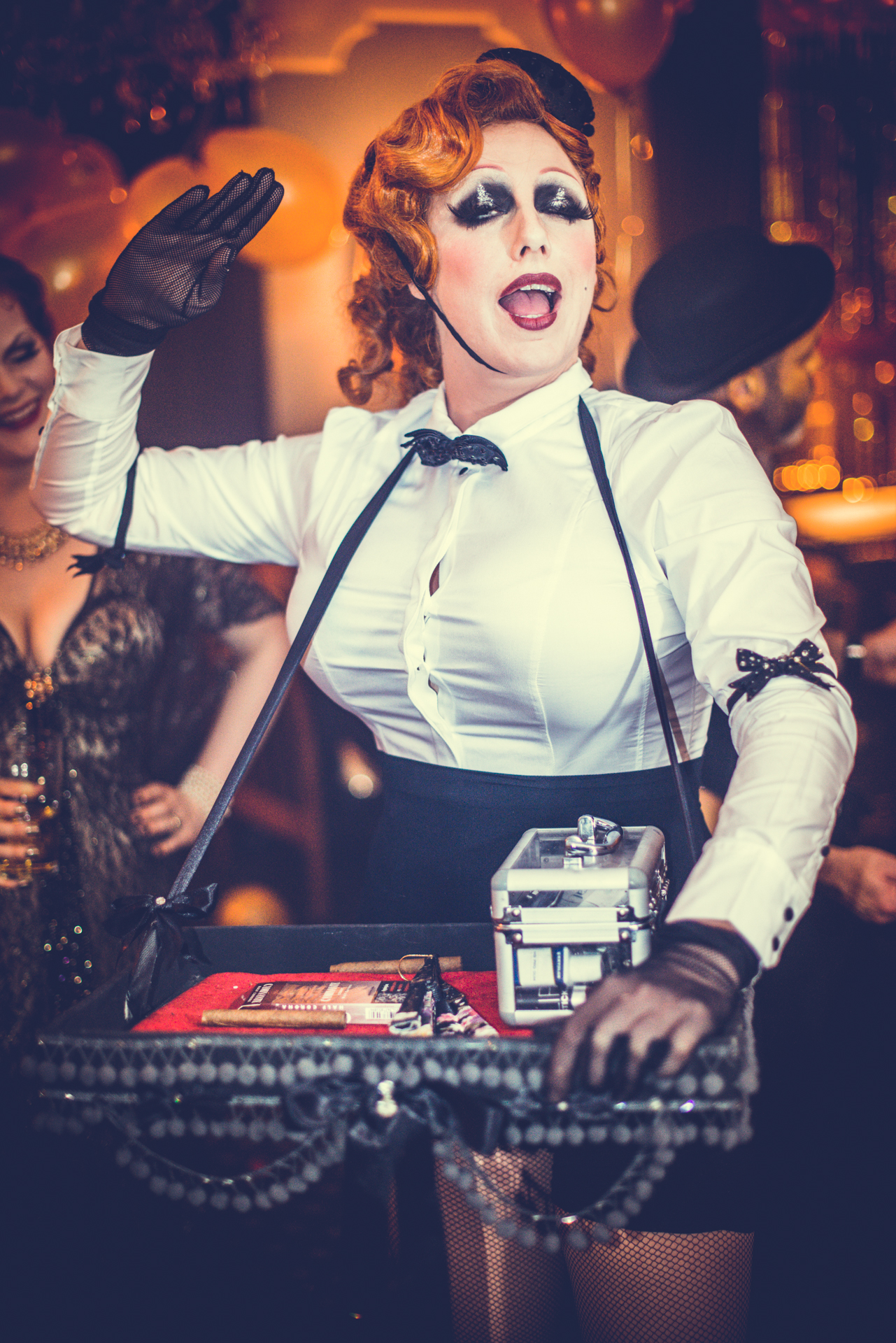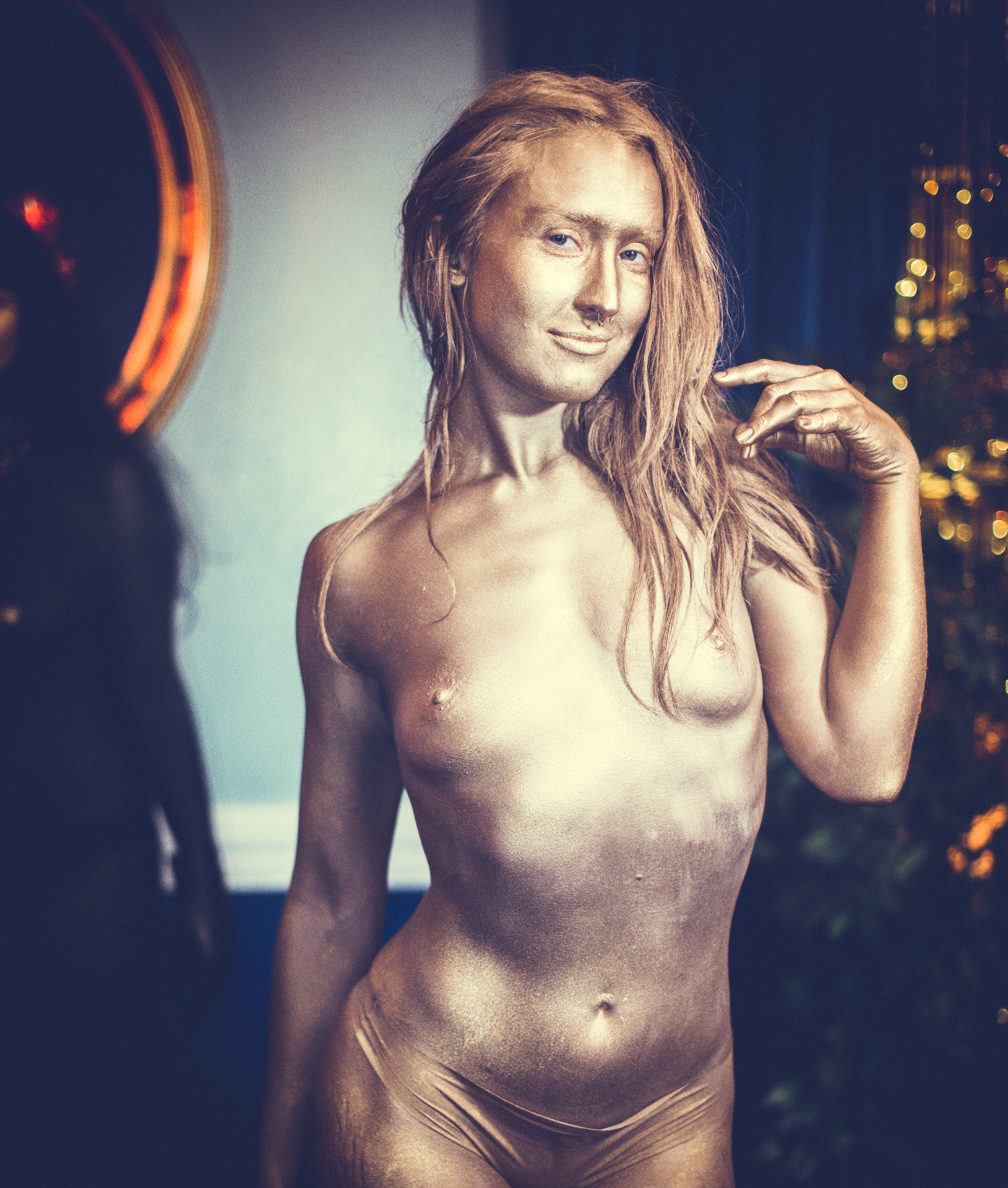 Min portfolio.
[social icon="facebook-circled" url="https://www.facebook.com/guldlok" /]
[social icon="instagram" url="http://instagram.com/lottebotteleth?ref=badge#" /]
[social icon="pinterest" url="http://www.pinterest.com/botteleth/botteleth-photography/" /]
Follow my blog with Bloglovin
Save