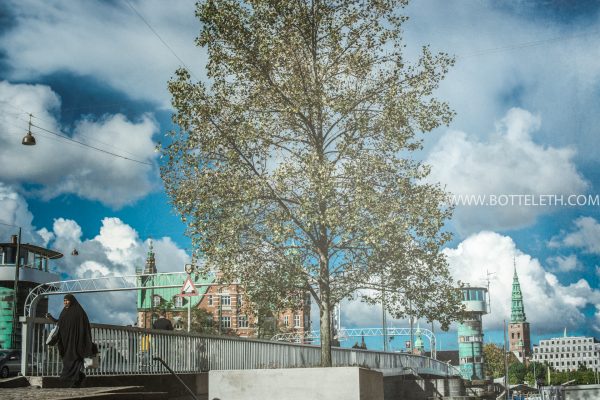 ❤❤ Foto from the city of Copenhagen – the city has a lot of beautiful trees, people and environment. 🌲💚
Photo from Christianshavn – a very beautiful neighbourhood in Copenhagen. Knippelsbro is the name of this bridge. ☀💛
Have a lovely day.
Thank you for your time.
Lots of Love. ❤❤❤Follow my blog : www.botteleth.com ❤
Photo Of The Day.


on Instagram: http://ift.tt/2kGTPV0