❤❤ Photo in my project 'Nature in the City'.
This project contains photos from The beautiful Frederiksberg🌲💚
Photo from The Garden of Frederiksberg – the city of trees. ☀💛
My plan is to make an exhibition of this project.
Have a wonderful day.
Thank you for your time.
Lots of Love.
❤❤❤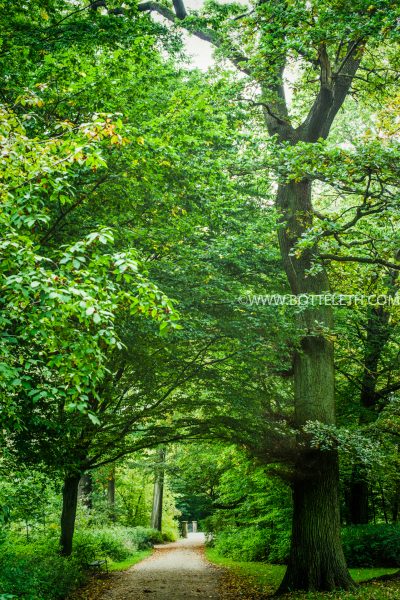 Photo Of The Day.


on Instagram: http://ift.tt/2zhte3w